There is so much to do in Downtown Asheville that it's hard to know where to begin! Luckily, the members of the Asheville B&B Association have all the insider information to help you plan your time in The Land of the Sky. Keep reading to learn the itinerary recommended by AVL locals for your next downtown adventure!
Located in the Historic Montford District, Cumberland Falls Bed & Breakfast Inn offers a luxurious stay within a 15-minute walk of Downtown Asheville. Enjoy a delicious breakfast each morning, then head outside to explore the city. Don't forget to ask your innkeeper for local tips about what to do!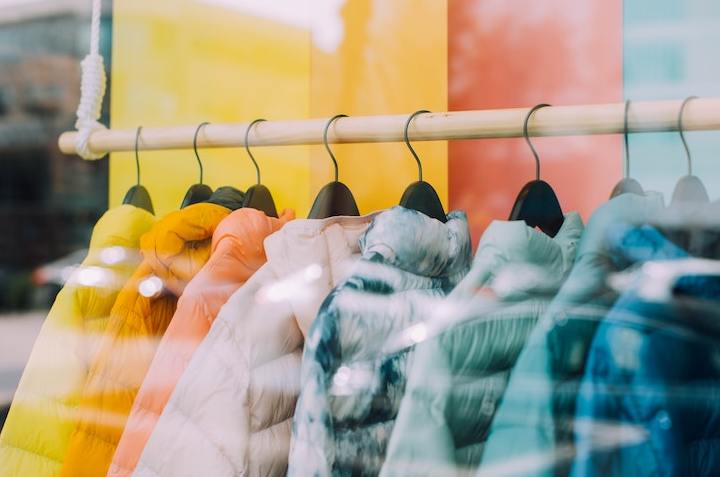 Strolling & Shopping
Shop for something cute at Lou Lou Boutiques
Look for the magical fairy doors on Hiawassee Street
Snag a souvenir at the eclectic gift shop, Asheville Emporium
Dig into the history (and deals) at Mast General Store
Engadine Inn and Cabins offers a luxurious getaway from the hustle and bustle of the city. Tucked away at the foot of the Blue Ridge Mountains, this beautiful inn guarantees stunning natural views and a peaceful environment. Plus, it's only 15 minutes away from downtown.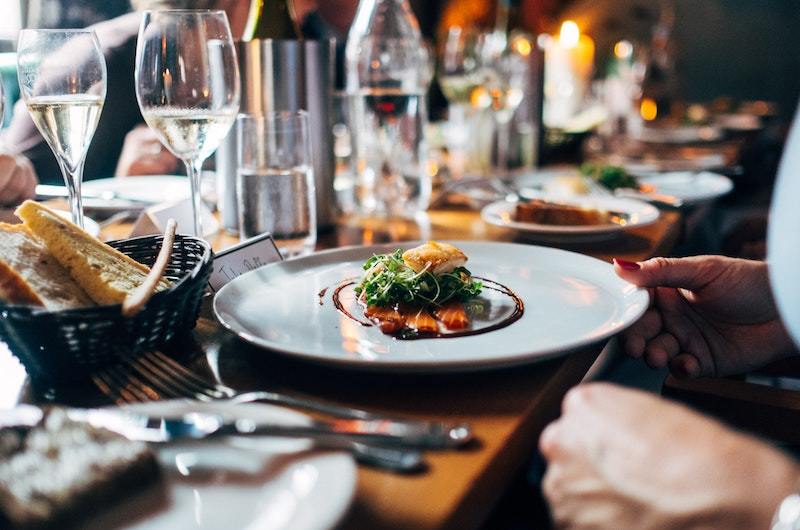 Eating & Drinking
ABBA Tip: If you don't stay within walking distance of downtown, get familiar with the city-owned parking garages for the best availability and rates. Check out the real-time availability app to find a spot like the locals!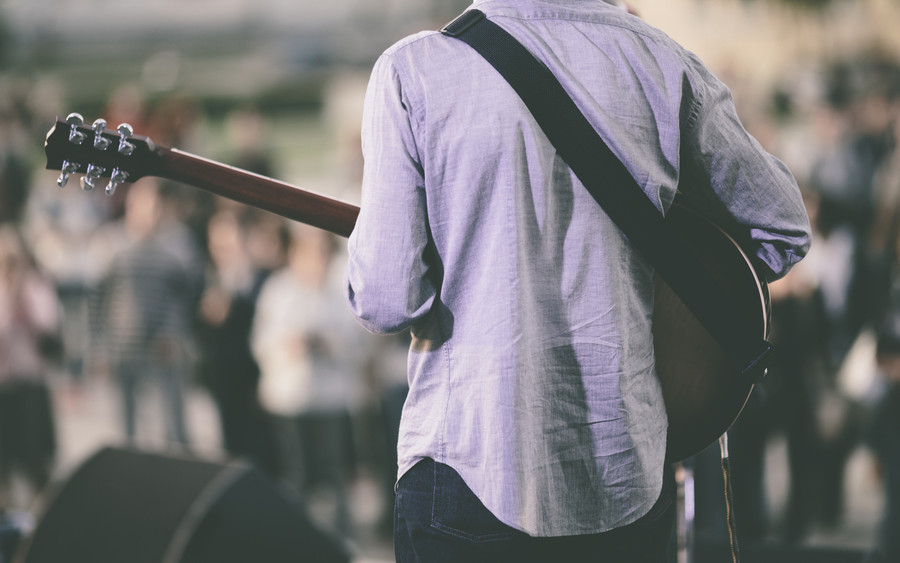 Music & Culture
Revel in live music at Jack of the Wood
Learn more about the history of the city along the Asheville Urban Trail
Catch a show at Asheville Music Hall
Request your favorite tune at Off The Wagon Dueling Piano Bar
Play for hours at the Asheville Pinball Museum
Check out the latest exhibits at the Asheville Art Museum
Listen to the buskers on Wall Street, Pack Square, and anywhere else they might be
Experience a step back in time to 1912 at Applewood Manor Inn Bed & Breakfast. Located in the Historic Montford District, Applewood Manor is just a short walk from the heart of downtown Asheville. Check out their available rooms!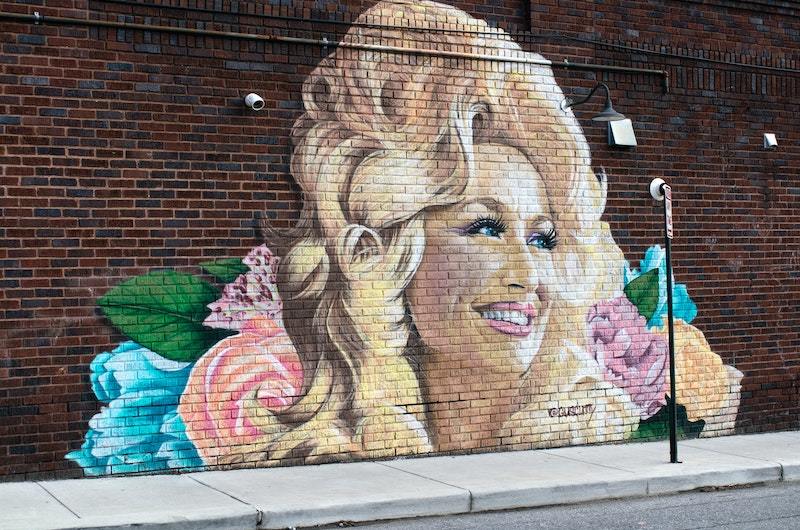 If you visit any of these awesome Downtown Asheville destinations, tag us in your photo on Instagram! Want additional insider tips about your upcoming getaway? Learn more about what to do in Asheville by staying at an independent inn. Your innkeeper will gladly offer tips about travelling more sustainably, girl's trip ideas, and so much more. Let the Asheville Bed & Breakfast Association help you find the best inn, B&B, or boutique hotel for your next getaway.