As travelers across the globe continue to make vacation plans, it's more important than ever to keep the impact of travel in mind. Exploring away from home can lead us to broaden our horizons and experience new cultures, but there can also be negative impacts of travel. In fact, tourism is believed to be responsible for about 8% of the world's carbon emissions. When planning your next trip, focus on making choices that leave the world just a little bit better. The Asheville B&B Association is excited to share three ways to safeguard our environment through eco-friendly travel practices.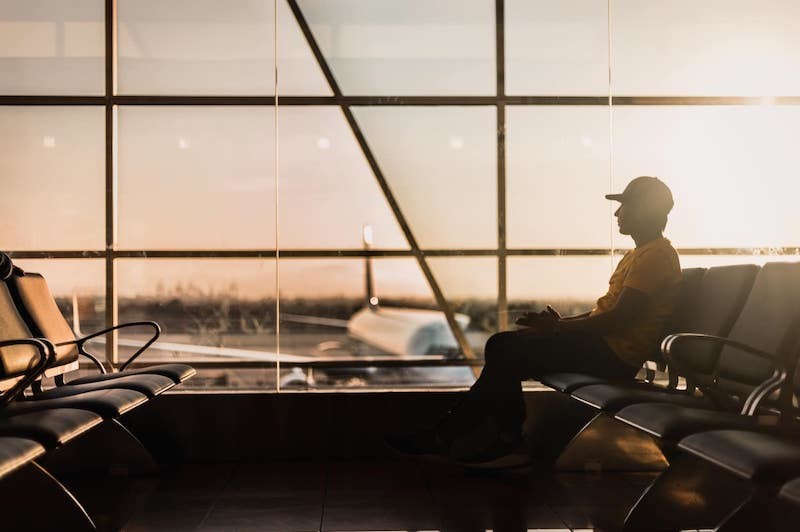 Choose Destinations Close to Home
A carbon footprint is the amount of greenhouse gases generated by our actions. If it's been a while since science class (we can relate), greenhouse gases trap some of the Earth's energy in the atmosphere, leading to global warming. One of the best ways to lessen our carbon footprint while traveling is to choose destinations closer to home. Staycations are a great way to gain a new appreciation for your current city or town. If you choose to travel somewhere farther away, stay for a longer period of time. Many Asheville B&B Association members offer discounts for guests who book extended stays, so you'll save money in addition to the planet! For the times when air travel is unavoidable, consider offsetting your carbon emissions with a simple donation. Organizations, like Carbonfund.org, support carbon offset projects that fight against climate change.
In addition to recycling and asking guests to reuse towels, Pinecrest Bed & Breakfast subscribes to CompostNow. This service ensures that food scraps, paper towels, and more can be composted instead of being taken to landfills. This lovely property is also transitioning from single-use shampoo/soaps to refillable amenity stations. Moreover, the inn features refillable glass water bottles in guest refrigerators to cut down on single-use plastic water bottles. Pick your perfect room today!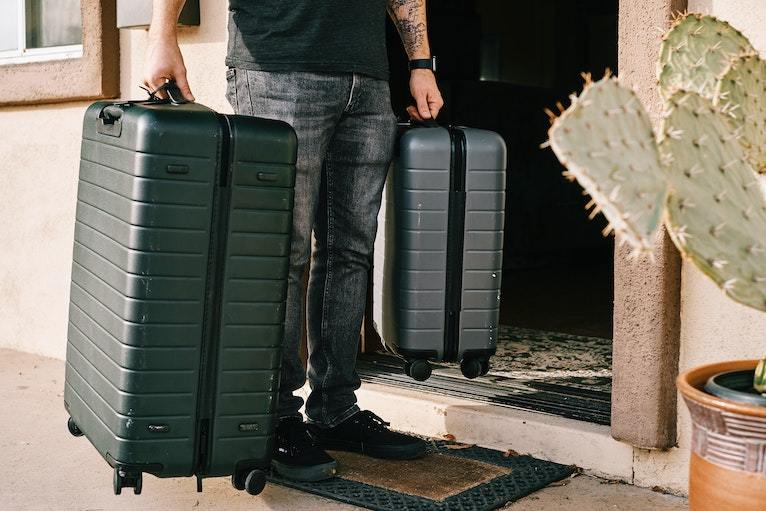 Pack with Purpose
The most important piece of advice about sustainability is to use what you already have. No matter how tempting it is to pull out your credit card, look around your home for solutions first. There are tons of low or zero waste swaps you can make to be more eco-friendly! For example, travel with a reusable water bottle. While bringing a water bottle might seem like a no-brainer for the more eco-conscious traveler, many people still rely on single-use plastic water bottles for hydration on the go. You'll use a water bottle constantly during a trip, especially while hiking.
In addition, forget the mess of figuring out the latest TSA liquid rules by switching to solid shampoo, conditioner and soap bars. Not only are they a breeze to pack, these solid bath products work just as well as their liquid counterparts! Other items, such as reusable silicone bags and straws, are great to toss in your bag on your way out the door to reduce waste while traveling.
Certified by staygreencheck, 1889 Whitegate Inn & Cottage is another awesome eco-friendly bed and breakfast option in Asheville. Their lush property features on-site gardens with Japanese maples, roses and over 200 perennials. In fact, their greenhouse is home to over 350 orchids, tropical plants, and herbs. Come check out why 1889 Whitegate Inn is an award-winning Asheville oasis!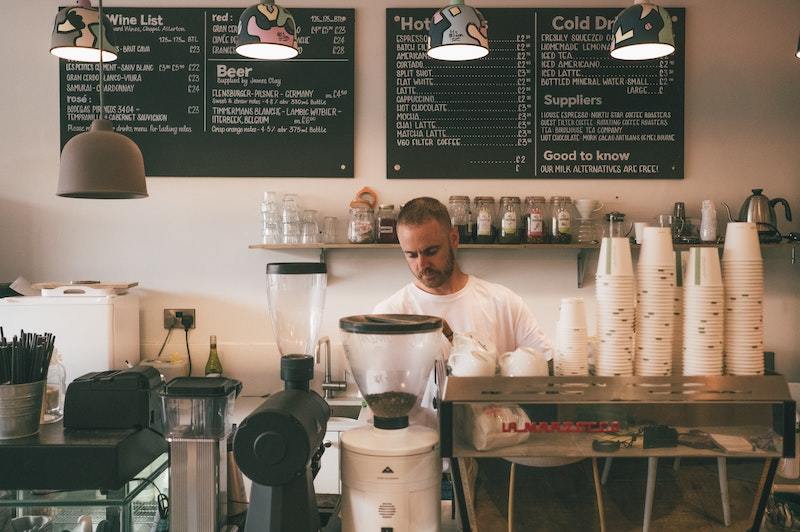 Support Local Businesses
Another incredible way to promote sustainability during your travels is to support the local economy. Small swaps, like grabbing a mid-morning boost at a family-owned coffee shop instead of Starbucks, make a big difference. Shopping small helps the community and gives you an authentic, personal perspective of the area. In Asheville, there are plenty of fabulous local businesses to support. Check off two items on this list at once by purchasing zero waste products at Ware in Asheville. This local brick-and-mortar works to be a reliable resource for eco-conscious goods and information on sustainable living.
Oakland Cottage aims to be a sustainable place to stay in Asheville. This beautifully decorated property gives all food scraps to their chickens, who, in turn, provide fresh eggs for the Inn. Moreover, the bed and breakfast utilizes energy efficient light bulbs and appliances, recycles, and asks guests to reuse towels to reduce water consumption.
If you find any of our eco-friendly tips helpful, give us a follow on Instagram! Want additional insider tips about your upcoming vacation? Learn even more about what to do in Asheville by staying at an independent inn. Your innkeeper will gladly offer tips about dog-friendly fun, awesome experience tours, cider breweries to visit and more. Let the Asheville Bed & Breakfast Association help you find the best inn, B&B, or boutique hotel for your next getaway.