Before hitting the road for a scenic drive along the Blue Ridge Parkway, it's crucial to fuel up with some freshly brewed coffee. There are over 100 places in Asheville to grab a cup of coffee these days, but don't get overwhelmed. Our Asheville locals break down the most delicious, aesthetically pleasing, and satisfying coffee shops in town.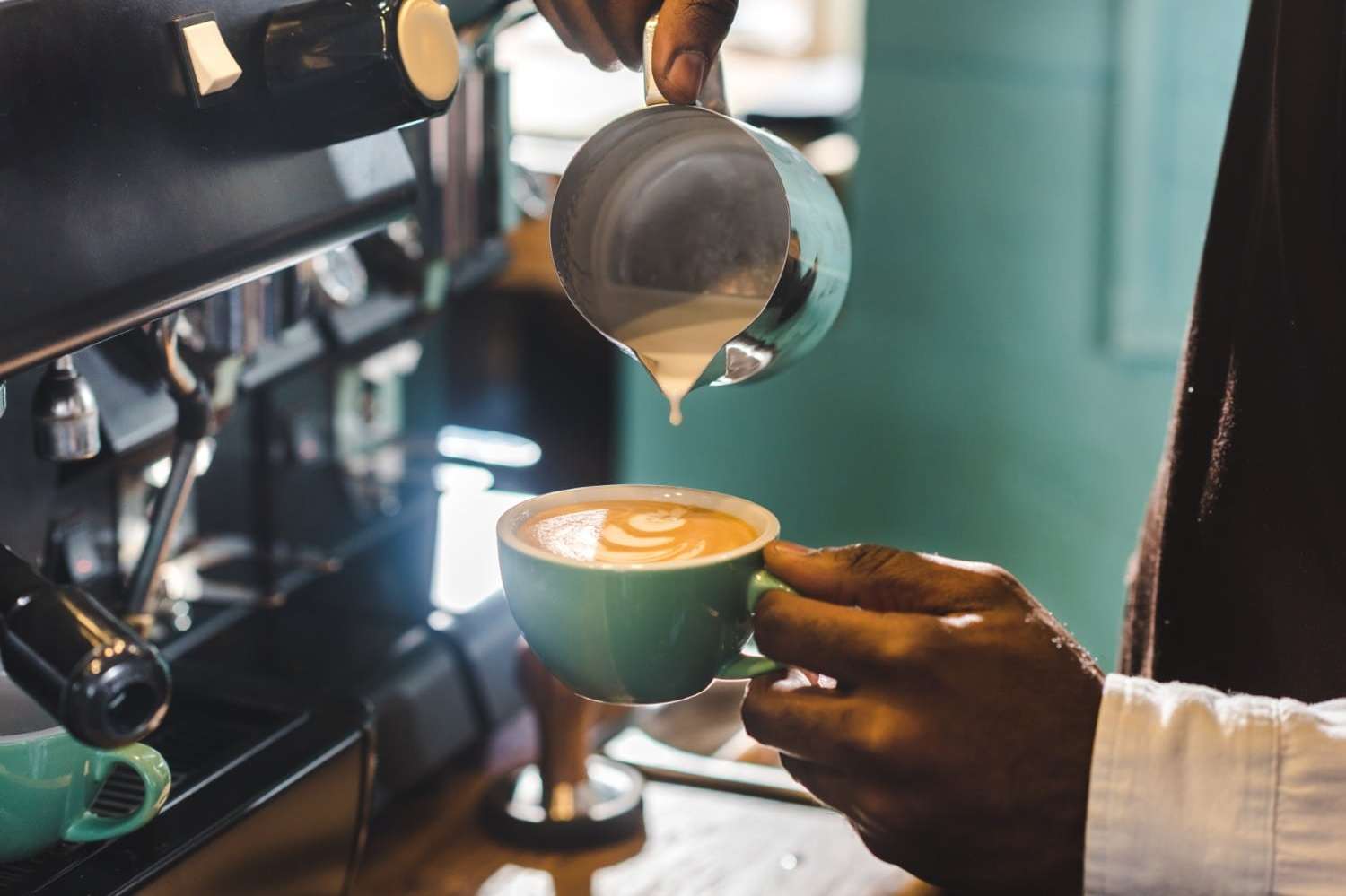 Summit Coffee is a North Carolina-based chain committed to responsibly sourced coffee. This industrial, modern coffeehouse is located in the River Arts District (RAD). Sam at the Princess Anne Hotel and Susan at Sweet Biscuit Inn are both fans of Summit for it's delicious coffee and setting amongst the graffiti that decorates RAD. Take your coffee on the go while you stroll the greenway, peer into art studios, and admire colorful works of street art.
Asheville Coffee Roasters started hand-roasting small batches of artisan coffee over 15 years ago. Today, they continue their tradition of small batch, specialty roasts. If you're brave, try their signature French roast, "Pitbull on Crack." Sheri at Wright Inn likes that their coffee is delicious and reasonably priced.
If you're craving coffee and a morning treat, Angela at Cumberland Falls says Vortex is the place to go. They brew drip, pour over, and classic espresso drinks with coffee supplied by 1000 Faces Coffee from Athens, Georgia. They are committed to bringing fresh, handmade donuts to Asheville. Here's an insider tip – arrive early on a Sunday morning for fresh doughnuts and coffee without the long lines.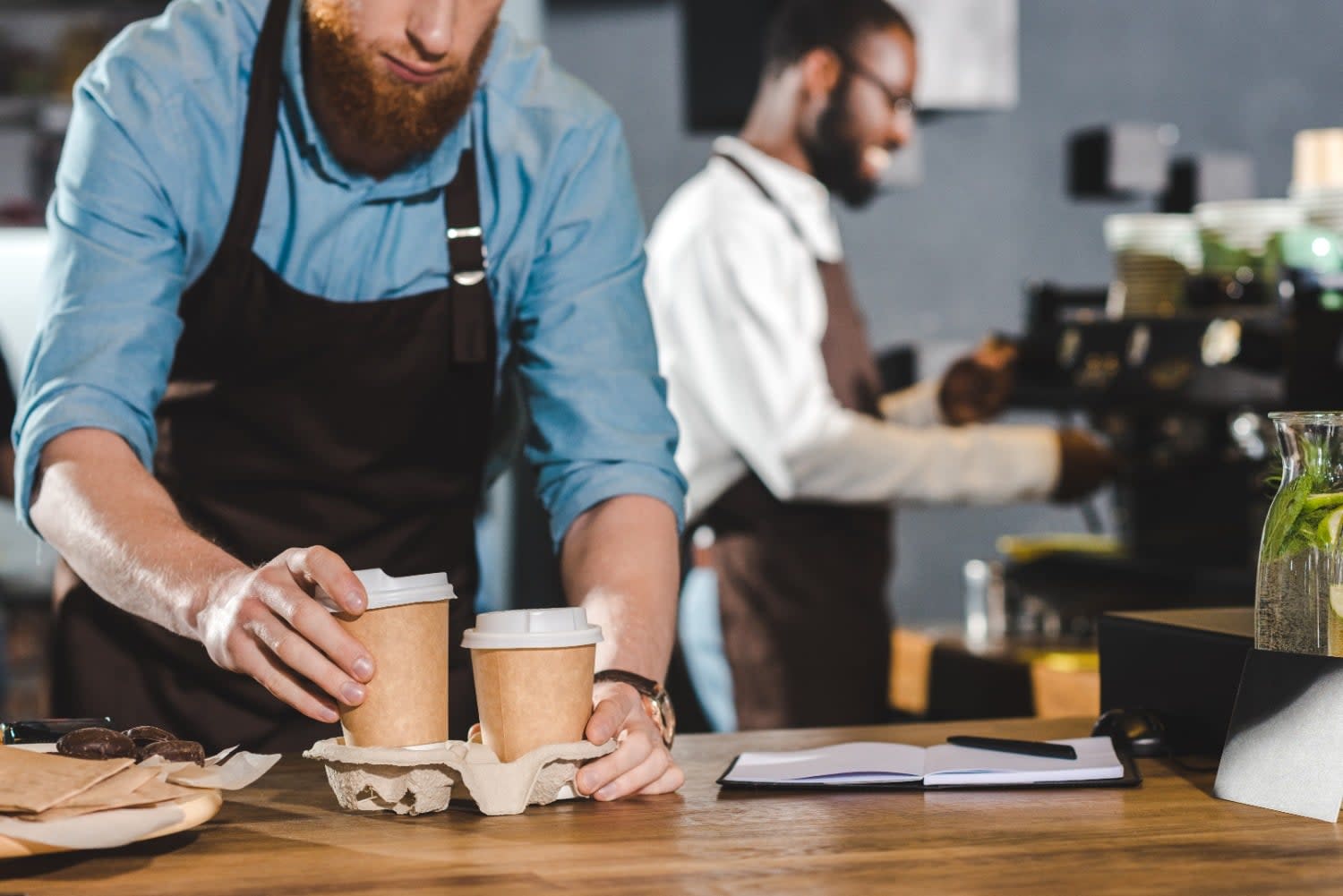 Rick and Tom at Engadine Inn and Cabins say that Bean Werks is the spot to go in West Asheville. The coffee shop has been providing artisan small batch coffee to Asheville for over 20 years. It is also conveniently located near other great West Asheville businesses such as Biscuit Head, Sunny Point Cafe, and The Admiral.
Penny Cup Coffee Co. has four visually appealing, industrial-style locations in Asheville. Susan at Sweet Biscuit Inn prefers the downtown location because it is in The Block, a historic African American business district. Sip your locally roasted coffee while you learn more about the history of Asheville. When you leave Penny Cup, head to the nearby Station #29 on the Asheville Urban Trail.
Local tips are the key to getting the most out of your trip to Asheville. Learn even more insider tips about what to do in Asheville by staying at an independent inn. Your innkeeper will gladly point you toward Asheville's underground beer scene, the best spots in town for self-proclaimed foodies, and so much more. Let the Asheville Bed & Breakfast Association help you find the best inn, B&B, or boutique hotel for your next getaway.