Skip the lines at the big box stores this holiday season and head to Asheville for a shop & stay vacation. Find gifts for all of your dearest friends and family while treating yourself to a nice little getaway amidst the holiday hecticness. With all of these incredible stores, you'll have no problem finding something for everyone on your list.
If you can't visit right now but you're craving a taste of North Carolina, don't fret. Asheville Goods Gift Boxes will send a box filled to the brim with Asheville goodies. Enjoy locally-made treats like pretzels from Asheville Pretzel Company, Chocolate Fetish truffles, and Asheville Bee Charmer honey. This gift box is perfect for family members who are away from home, friends who you want to come visit, and anyone that could use an Asheville pick me up.
It seems like almost everyone in Asheville has a hobby. Whether it's making intricate jewelry, glassblowing, making darling gifts, or anything in between, you can find them at the Southern Highland Craft Guild. Explore the wide range of offerings. Sort by medium to find the perfect gift for a themed anniversary or search for the ideal stocking stuffers that will blow anyone away.
Spice up your Christmas with Firewalker Hot Sauce. It all started with a man experimenting with flavor and spice in his Asheville apartment and has grown to one of the most beloved hot sauce companies in the south. Local B&B, Sweet Biscuit Inn, likes to serve their hot sauces with breakfast. So far, every flavor is the ideal amount of flavor and heat. Mango Blaze is divine with avocado toast. Smokejumper Chipotle is the perfect amount of thick and smoky. Original Firewalker goes with everything. And those brave enough to try Running with the Reaper say it has great flavor to contrast the heat, and a little goes a long way!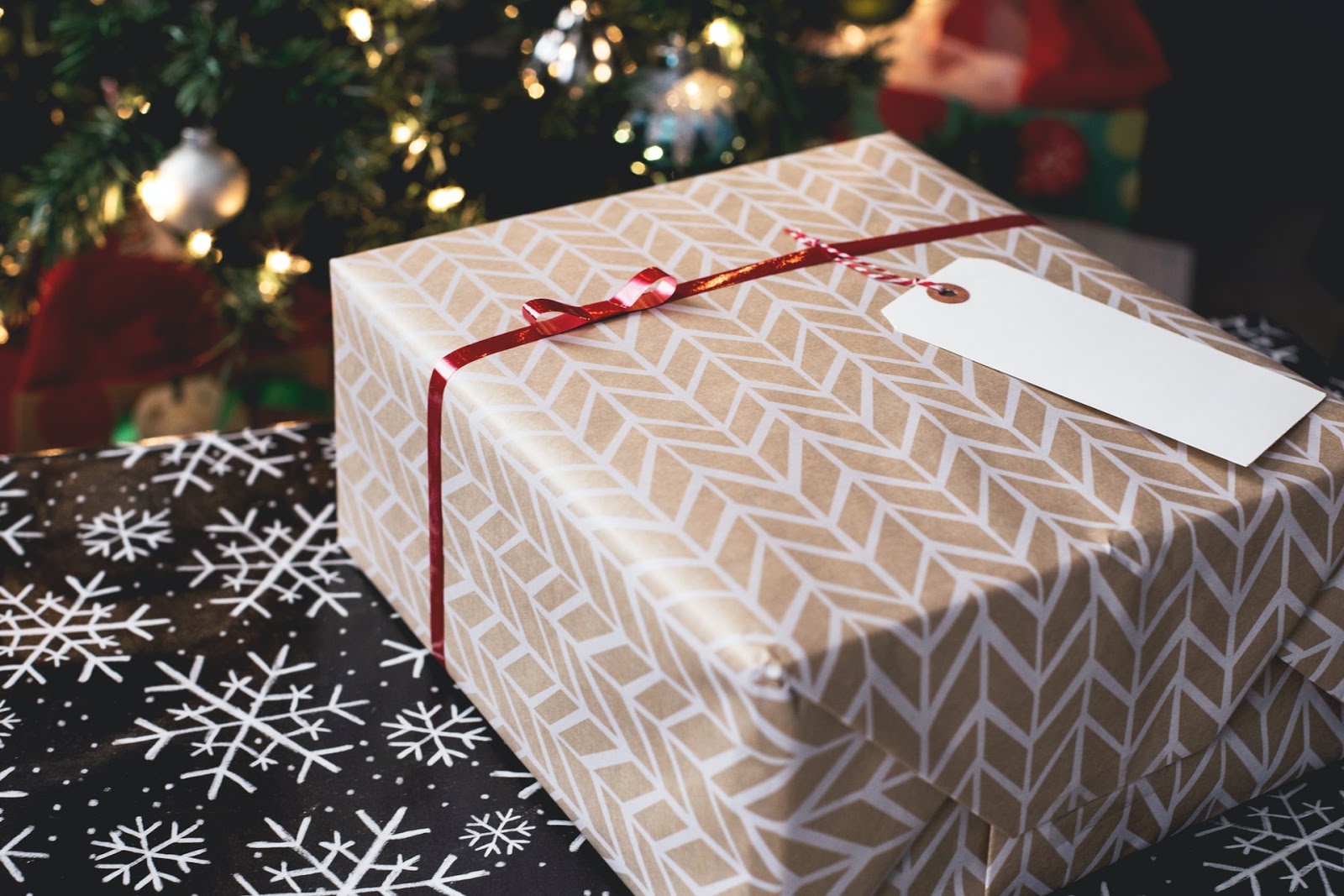 When you're struggling to find a perfect gift for that hard-to-gift special someone, look no further than Ten Thousand Villages. This store in the heart of Asheville has been bringing fair trade gifts to town for almost 30 years. The possibilities are endless. Head inside to find what speaks to you or enjoy curbside pickup of your favorite items.
The Asheville Emporium is filled with unique, Asheville themed gifts. Find wooden coasters, graphic t-shirts, mugs, candles, and stunning photographs of town and the surrounding mountains. The products inside the store are always rotating meaning each visit greets you with new unfound treasures.
Stay at Cumberland Falls B&B during your trip to Asheville. This luxurious getaway is tucked into the Montford Neighborhood and is within walking distance to town. Take your time browsing and shopping in downtown and spend the rest of the day relaxing at this gorgeous B&B.
Tucked away in the Historic Grovewood Village, the Grovewood Gallery showcases over 400 artists in a nationally recognized space. The gallery includes everything from sleek wooden children's toys to dainty handcrafted jewelry to elegant bronze statues in all sizes. Shop online or visit the gallery to find what speaks to you.
You don't have to visit a Michelin star restaurant to have a delicious meal, all you need are some top notch spices. Spicewalla in downtown Asheville is a longtime favorite for high quality spices, rubs, salts, and seasonings to bring out the best in any dish. Pick up a complete spice collection for the aspiring home cook. Gift one of the signature spice rubs for the grill master in your neighborhood. Pick up a couple tins of mulling spice, pair with your favorite wine, and make everyone in your life feel loved.
The Princess Anne Hotel provides all of the coziness and charm of a bed & breakfast along with the location and grandeur of a historic hotel. Enjoy being minutes away from shopping, dining, and entertainment.
Give someone the gift of a relaxing getaway to Asheville. Choose from a wide range of inns each with their own unique feel. From secluded mountain lodges to urban victorian mansions, a gift certificate to the Asheville Bed & Breakfast Association lets your friends and family choose their own vacation. Gift to your special loved one, a family member who deserves a little R&R, or anyone who wants to experience the magic of Asheville.
The holidays are fast approaching and if you're still looking for special gifts for all your friends and family then head to Asheville! Funky shops, art galleries, and specialty stores are everywhere. Spend your days picking out unique, one of a kind gifts and your evenings treating yourself. Who said holiday shopping has to be stressful?
Shop Asheville and let the Asheville Bed & Breakfast Association help you pick out the perfect B&B, inn, or boutique hotel for your getaway.