North Carolina is undeniably one of the most beautiful states in the whole US. With a diversity of gorgeous flora and fauna, the habitats and plant species continue to inspire photographers, scientists, and nature enthusiasts across the world. Situated right here in Asheville, we are fortunate to have The North Carolina Arboretum, a 434 acre nature hub filled with wildflowers and butterflies right in our backyard! Here is a guide to everything you need to know about the North Carolina Arboretum.
Remote Viewing
During these difficult times due to COVID-19, the North Carolina Arboretum has been creative about sharing its beauty with the public despite being formally closed. They have created beautiful "Virtual Visits" in which they post weekly YouTube videos based on what is currently blooming in their gardens. Visit the site to see what plants are featured this week, as well as access to all of the previous week's videos.
Logistics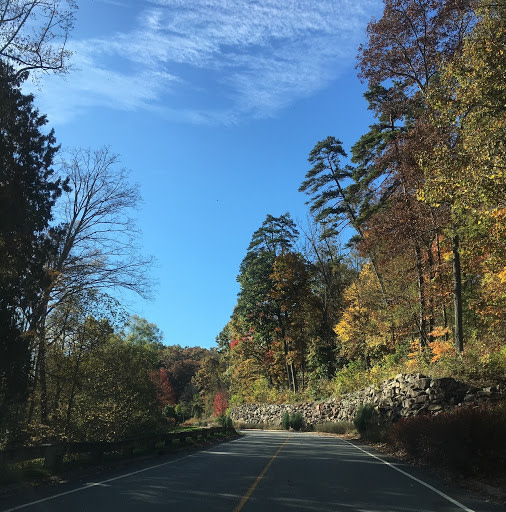 The North Carolina Arboretum is open seven days a week. From April to October, they are open from 8am to 9pm and from November to March from 8am to 7pm. The Bonsai Garden, Education Center, and Baker Exhibit Center are open from 9am to 5pm. Admission is free of cost, however there is a parking fee of $16. Pro tips: There is no charge for walking or biking into the arboretum and there is also half-price parking the first Tuesday of each month. The arboretum is wheelchair accessible and offers free wheelchair rentals based on availability. There are also dining options and a gift shop on the property. Have a dog? Feel free to bring him/her, as the arboretum is pet-friendly as long as you have a leash.
Gardens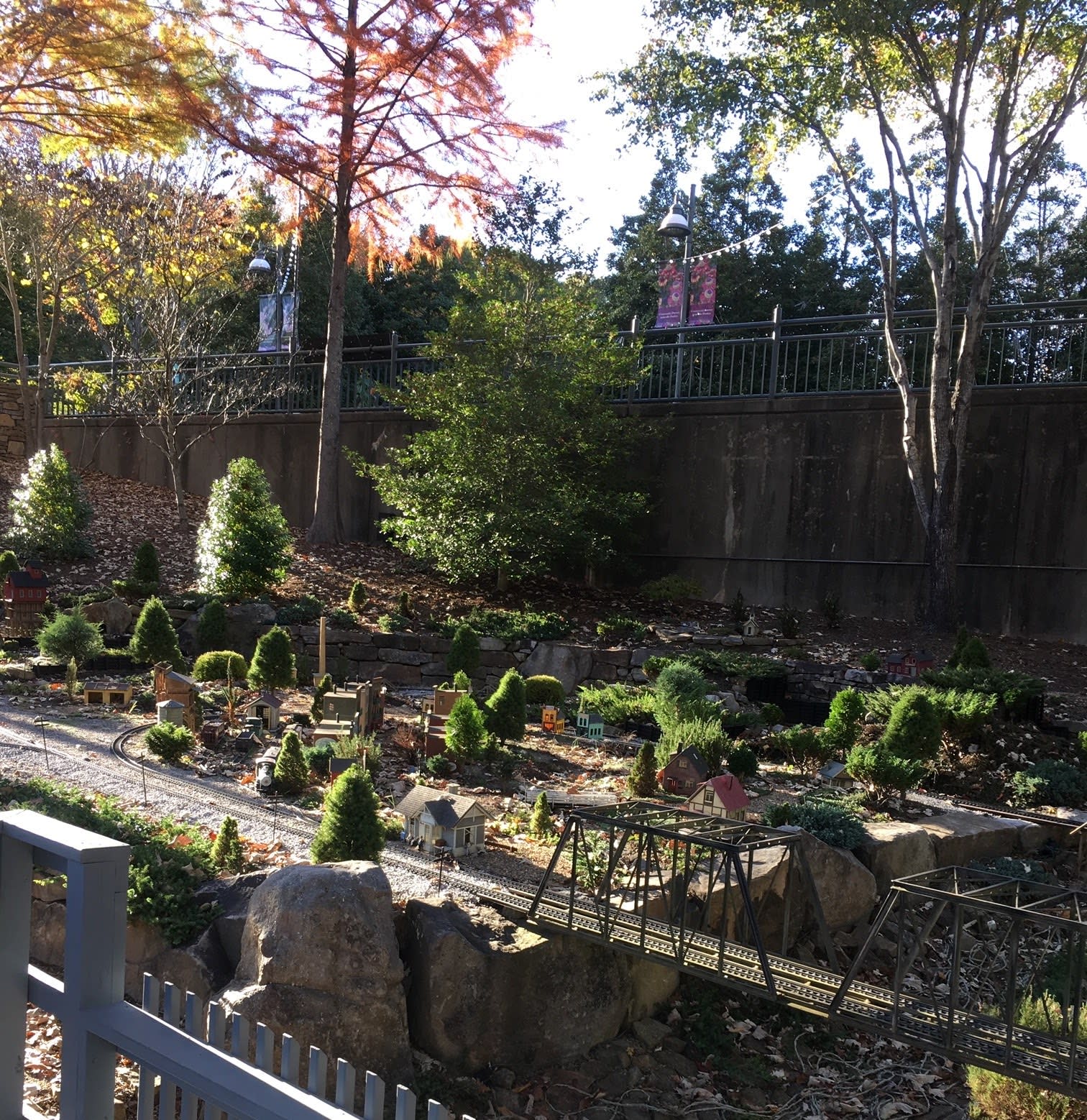 The North Carolina Arboretum is famous for its 65 acres of cultivated gardens. For example, The Bonsai Exhibition Garden has one of the best bonsai collections in the US, and can hold as many as 50 specimens at any given moment. The collection includes Chinese elm, Japanese maple, bougainvillea, willow-leaf fig, bald cypress, and limber pine. Another garden, The Heritage Garden, highlights local culture and art. It exhibits plants that are connected to basket making, hand papermaking, broom making, and medicinal herbs. There is also a holly garden with native and non-native hollies, a quilt garden with flowers aligned in a quilt pattern, and an azalea garden with 16 species of azaleas. Pro tip: Head over to the seasonal landscape gardens from April to October to see gorgeous butterflies sweeping through the air!
Hiking and Biking
With more than 10 miles of well marked and maintained trails that connect to The Pisgah National Forest, The Blue Ridge Parkway, and Lake Powhatan, the arboretum is a must-visit for hiking and biking aficionados. There are 12 different hikes, split into three categories (easy, moderate, and difficult), which means there is a hike for everyone to enjoy. For those that prefer to zoom around on two wheels, many of the trails are bicycle-friendly as well. Also categorized based on ease, check out the 7 cycling routes that include family-friendly options, those for the more seasoned bikers, and everyone in between. Whether hiking or biking, these trails are so beautiful that you might want to loop some of them more than once!
Special Events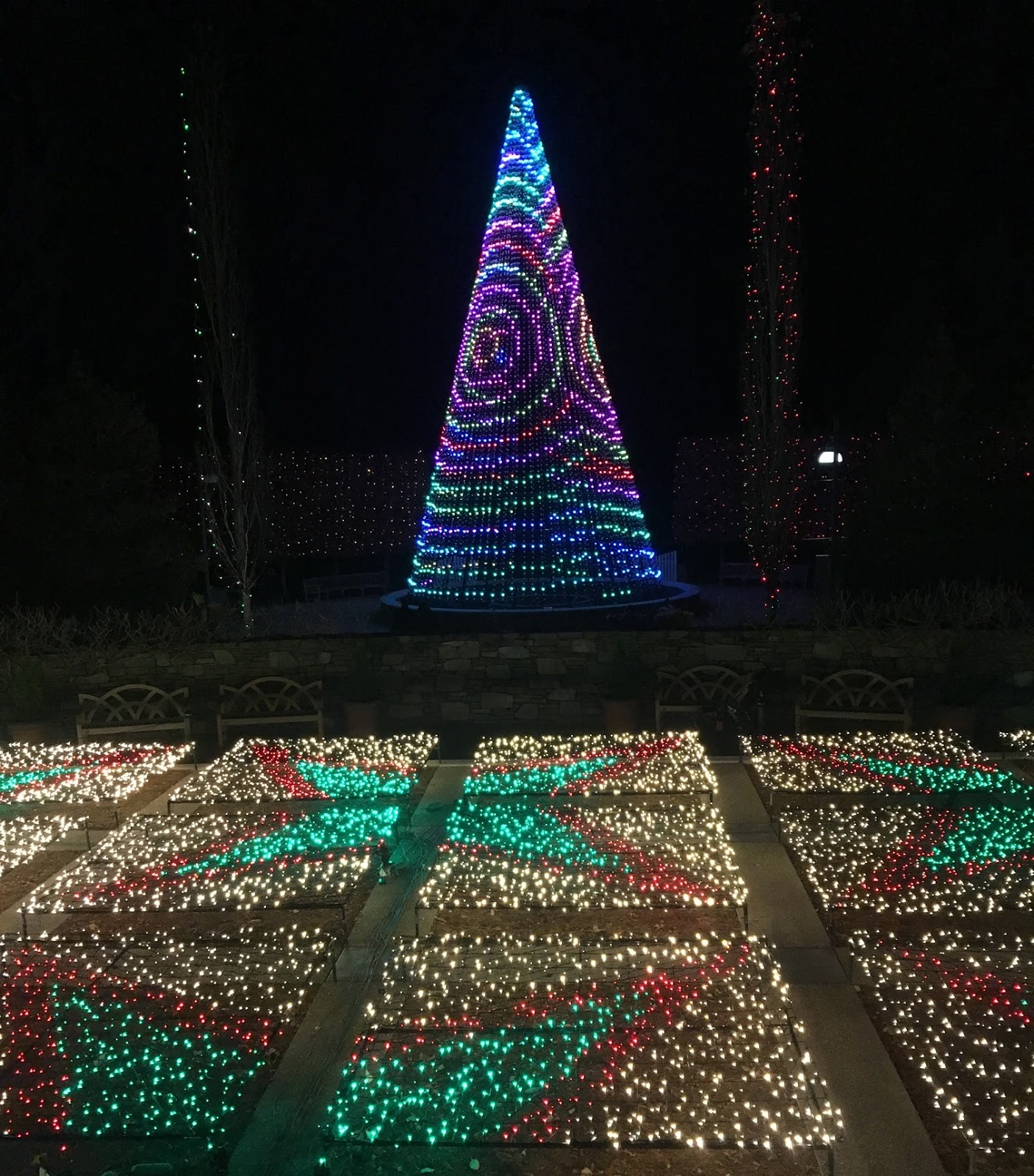 With The North Carolina Arboretum, there is always an upcoming special event to keep on your calendar. For example, from June to October, every Thursday night from 6pm-9pm there are "Arbor Evenings," a magical series in which the arboretum hosts live music and local beer and wine. You can meander through the gardens while enjoying the summer weather and sweet tunes. During the winter months from November to January is "Winter Lights." The arboretum gets bright and festive with half a million lights on display! There is music, warming fires, hot cocoa, and s'mores to enjoy during this delightful event during the holiday season.
Bent Creek Lodge
For a wonderful stay near the arboretum, Bent Creek Lodge is a beautiful property that is sure to delight. You can walk or bike to the arboretum (and avoid the parking costs!) as it is only ½ mile away. With gorgeous decks that overlook mountain views and remarkable gardens with birds and butterflies, it will almost feel like you're staying at the arboretum itself! All of the guest rooms come with private baths, comfortable beds, and a delicious breakfast as well as snacks in the afternoon. Bent Creek Lodge is a wonderful choice for both luxury and comfort during your Asheville Adventure.
---
No matter the season, The North Carolina Arboretum is alive with gorgeous natural beauty. Ready to book a trip to see this Asheville gem? Make reservations at an Asheville B&B for the most authentic experience of our area and culture. So grab your cameras and lace up your walking shoes and head over to check out the flowers, trees, trails, and open sky with your loved ones!