April 7, 2020
Unleashing Your Inner Child in Asheville, NC
Posted by: Asheville BBA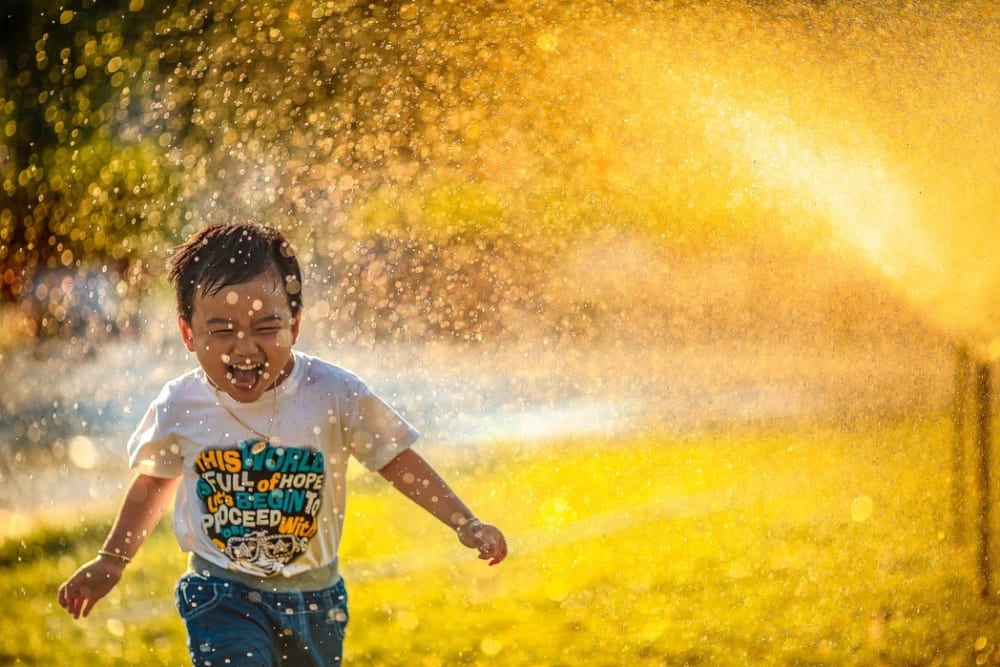 Remember how you used to play when you were a kid? Everyone deserves a chance to put down the laptop and get goofy and feel younger again! Whether you have some favorite childhood memories that you'd like to recreate as an adult or want to try something you never got to as a kid, Ashville is the perfect place to unleash your inner child. We've collected some of our all-time favorite ways to play around the area. Grab your backpack, crayons, and best friends and find yourself having the time of your life in Asheville!
Splash Around in the Water
What better way to feel like a kid again than connecting with the element of water? Grab your swimsuits and dive into fun at one of North Carolina's many outdoor water beauties. Go rafting or kayaking on the French Broad for that taste of rapid water adventure. Splish splash like you're taking a bath at one of North Carolina's famous "swimming holes." For example, Looking Glass Falls is a beautiful waterfall watering hole just off the roadside in Pisgah National Forest that is a wonderful place to take a dip. Not far from Looking Glass is an enormous natural water slide called Sliding Rock. Race your friends down to the bottom of this epic Earth slide. For another option, there are always lots of waterfalls with swimming holes in addition to trails and river gorges in Gorges State Park. Remember the days of fishing with grandpa? Jump in the water and go fly fishing at one of the many epic fly fishing spots around Asheville and catch some fish!
Play in the Trees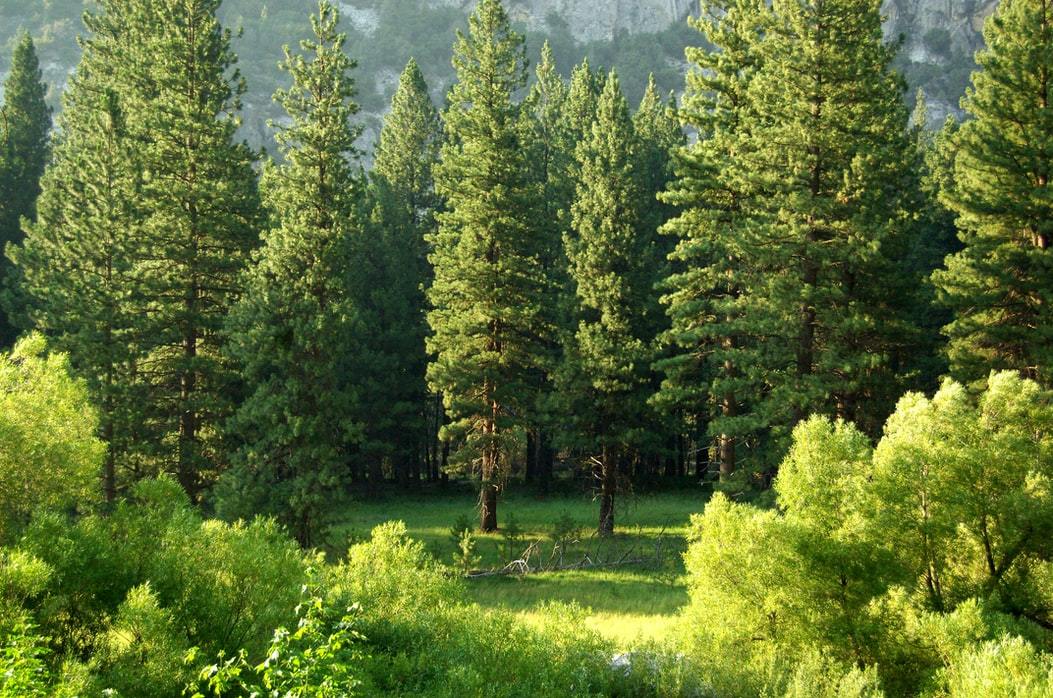 Once your fingers have turned pruny from all the fun in the water, head over to Navitat for an amazing outdoor ziplining adventure. Explore above and between the beautiful forests of Asheville while also experiencing the exciting ride of speeding down and around the land. For another chance to be in and above the trees, try the ropes course at Asheville Treetops Adventure Park. For those who want to stay more grounded, walk the beautiful paths and trails of The North Carolina Arboretum. Pretend that you're uncovering secret gardens as you wind through the beautiful diversity of plant life at this must-see Asheville spot. There are also a number of national and state parks and forests around Asheville. Find one tailored to your interests and skip around the great outdoors!
Take a Ride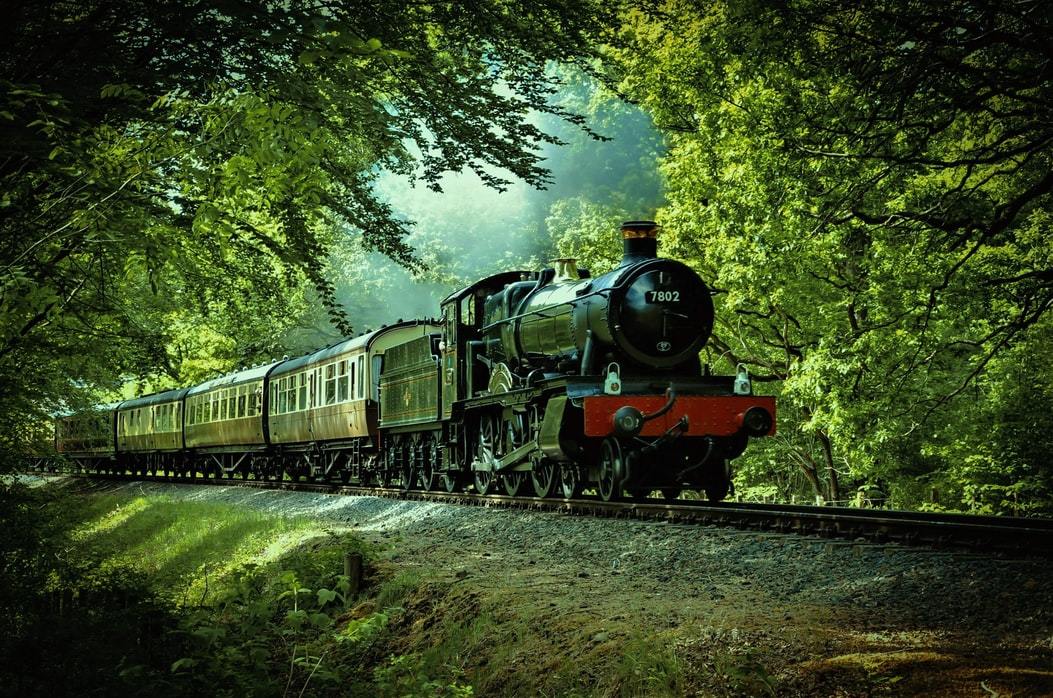 Take a seat after all of that outdoor activity and enjoy a ride on a train on the Great Smoky Mountains Railroad. Choose between diesel or steam-powered trains with a variety of options for fun. There are a variety of themed rides depending on the season, such as the Moonshine Experience, in which adults will be served a fine tasting of Moonshine cocktails as well as a North Carolina-esque meal. To go up in the clouds, hop in one of Asheville's many hot air balloons for a ride with beautiful, sweeping views such as Asheville Hot Air Balloons or Balloons Over Asheville. With beautiful views of the Blue Ridge Mountains, you won't be able to stop snapping photographs.

Rainy Day Activities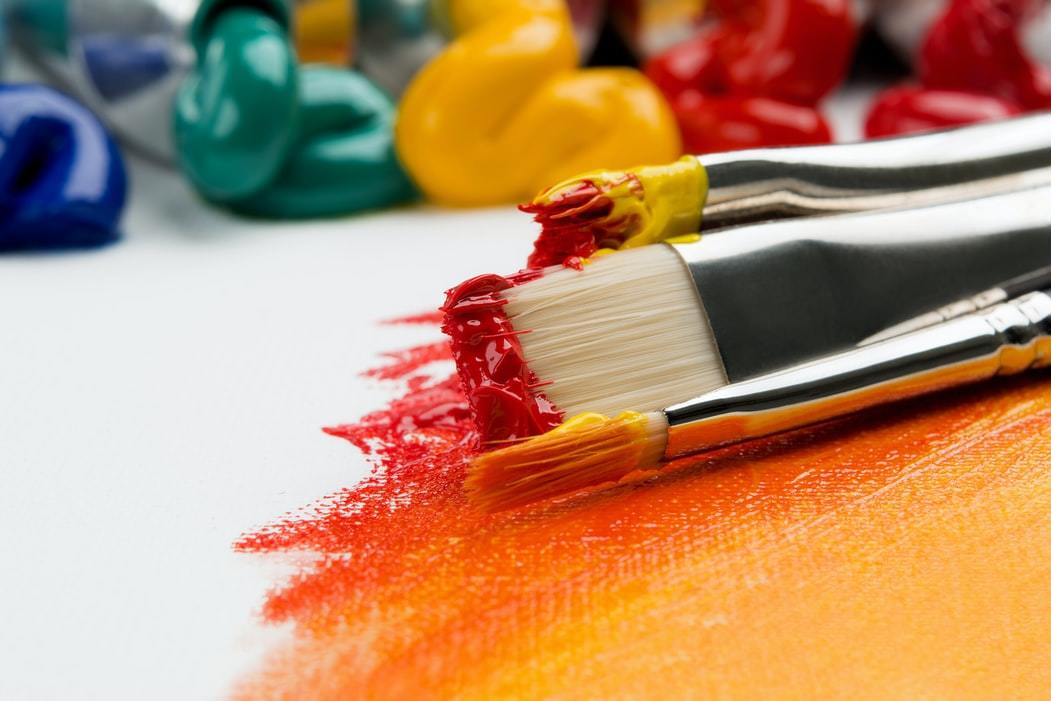 Just in a case you get a rainy day in Asheville or want to spend some time inside out of the sun, we've got you covered! Unleash your creative side at Fired Up!, a local art studio where you can paint pottery, hand build with clay, create mosaics, do glass fusing, try wheel throwing, and canvas paint. Go climbing at one of the nation's best climbing gyms, Climbmax, and enjoy the variety of routes and maybe even make a few new friends! And of course, you can't miss the Asheville Pinball Museum, an awesome collection of about 100 vintage pinball and video arcade games, to play and for sale. They have an early, flipperless pinball gambling machine from 1937. The owners of Zen Asheville, a luxurious inn and spa retreat nearby, say you can't miss the classic video game Joust, where good knights on flying ostriches battle bad evil knights on flying buzzards.

Nighttime Outdoor Magic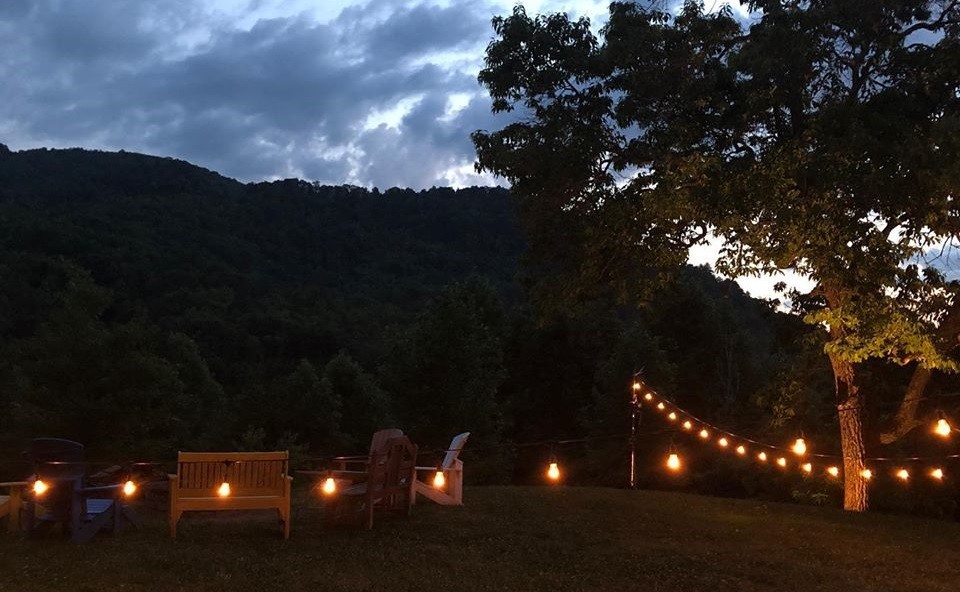 When you're ready to wind down from your day, staying at Engadine Inn & Cabins will keep your youthful glow alive! Roast some marshmallows and make some s'mores at one of their fire pits, watch a movie under the stars with their indoor/outdoor video projector and sound system, catch fireflies during firefly season with provided mason jars, and even have the option of camping out under the stars in tents next to your cabin! While you're settling in and reminiscing about your day, you can also plan for catching one of Asheville's best sunrises the next morning.
Although many of the inns of the Asheville Bed & Breakfast Association are adults only, these B&Bs welcome those traveling with children to their properties:
Engadine Inn & Cabins (children welcome in cabins only)
Sweet Biscuit Inn (2 guest rooms in main house or carriage house)
Wright Inn & Carriage House (carriage house only)
---
Whatever you decide, Head Over to Asheville to relive your childhood and make some epic memories that you will carry with you forever!