Whether it's your first time visiting Asheville or your hundredth, it always seems like there is something new to learn about this funky little North Carolina city. Asheville has a tour for everyone! From haunted hotspots to cycling beer tours to eating and walking tours where you learn about the history of the area, you can pick up little pieces of Asheville on any of these immersive experiences.
A favorite for locals and visitors alike is the Gray Line Trolley Tour. Hop on this red trolley and take a 90 minute tour of over 100 points of interest. You'll travel through downtown, the River Arts District, the Grove Park Inn, and Biltmore Village. This is one of the best tours for first time visitors as it gives you a little taste of everything that makes Asheville special while helping you orient yourself in the city.
Stay at Carolina Bed & Breakfastduring your trip. This inn, located in historic Montford, boasts 5 ensuite rooms in the main house plus a cottage with a kitchenette. This would be a perfect place to relax with a private couple's massage.
Halloween may be one of the most popular times to get your spook on, but the folks at Lazoom take on the wacky, weird, and wild side of Asheville every day of the year. With eccentric hosts you'll find a hidden side of Asheville that you won't see in any guide books or Zagat guides. You'll be laughing, learning, and on your toes the entirety of the tour.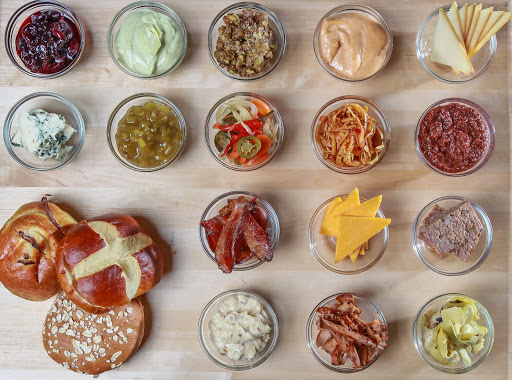 Asheville is a thriving foodie destination with incredible restaurants around every corner. It could take years to venture into every cafe, bistro, diner, and cocktail lounge to try all of the different flavors of the city, or you could take an Asheville Food Tour. A three hour tour takes you to six or seven of Asheville's most beloved restaurants for appetizers, small bites, and drinks. By the end you'll have consumed an entire meal and sampled a taste of the area. Each tour also comes with special discounts so you can return to your favorite places later for a more expansive dining experience.
Learn about the past, present, and future of the African American community in Asheville with this interactive tour by Hood Huggers. You'll hear triumphant stories of several folks from the community and explore the blooming African American art scene that is covering every available surface in color, history, and powerful stories.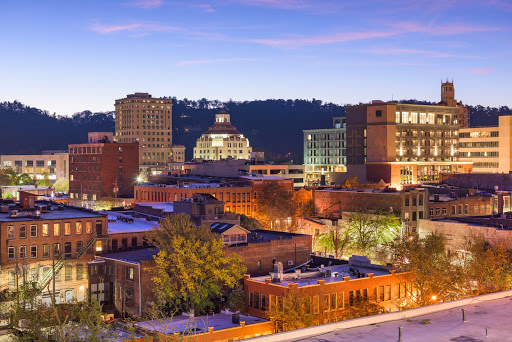 Experience all of the best rooftop bars in Asheville through a fun 'booze cruise' with style! A typical tour brings you to three award winning rooftop bars in three hours, each with a different view of the city and the surrounding Blue Ridge Mountains. You'll have enough time to order a craft cocktail, take in the sights, and maybe even people watch below.
Book a stay at the Chestnut Street Inn, a boutique bed & breakfast that is within walking distance to the city's best attractions. This gorgeous red brick property in the Chestnut Hill National Historic District is the perfect place to return to each evening.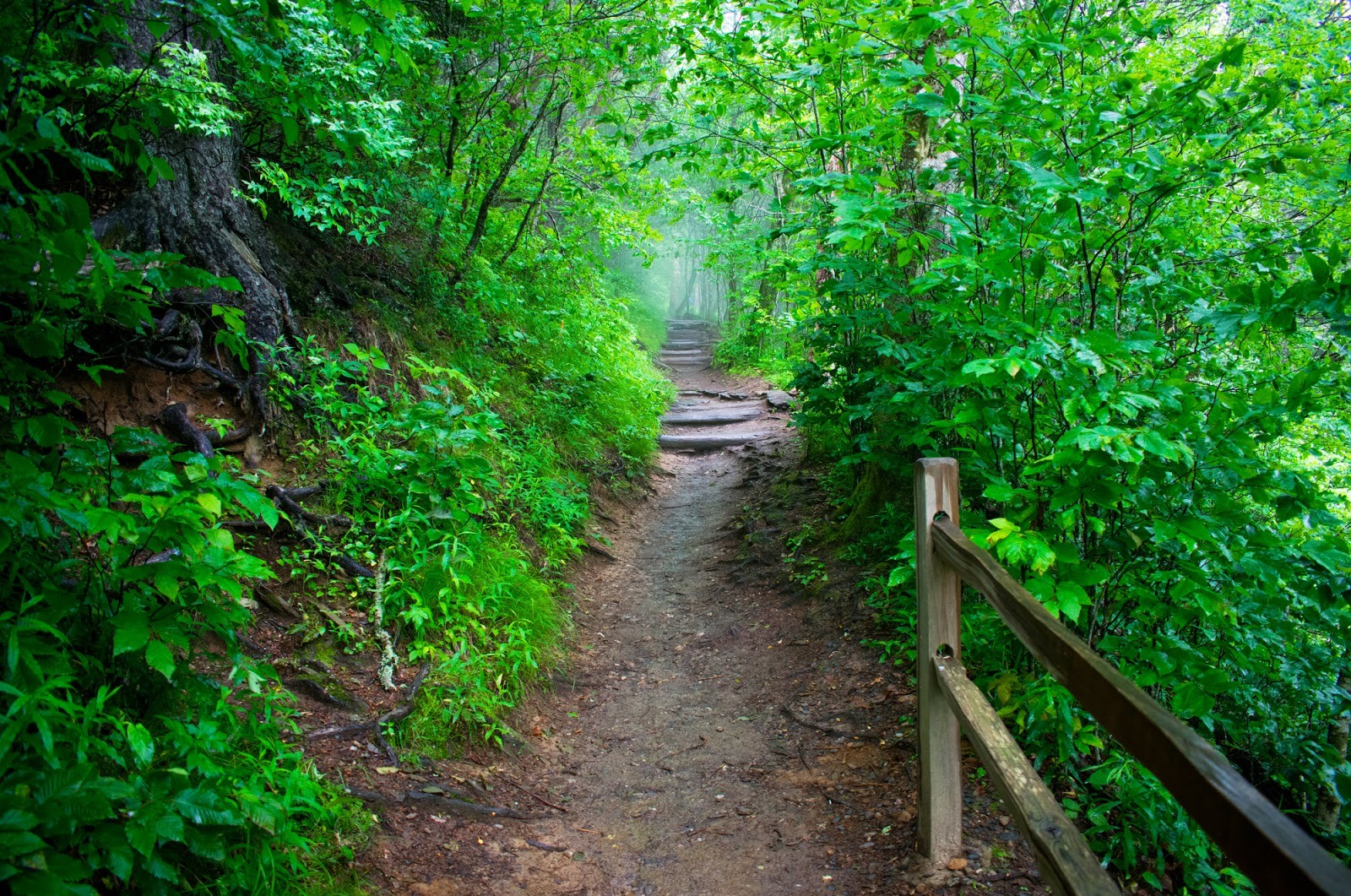 If you're a little overwhelmed by all of the outdoor possibilities and don't know where to start, head on over to HikeBikeKayak Asheville. David (who co-owns Cumberland Falls B&B with his wife Angela) is an avid outdoorsman and certified Naturalist who loves sharing his favorite spots with people from all around the world. You'll embark on an all day adventure filled with hiking, waterfall sightings, river tours, and more.
You can't visit Beer City USA and not sip on a locally brewed beer. With the Amazing Pubcycle, you can peddle around the town while drinking a beer on your way to the next bar. This tour has become a favorite for birthday celebrations, bachelor and bachelorette parties, and family outings.
With so many fun tours around town it's hard to pick just one. Fortunately, you don't have to! Pick a couple and see a different side of Asheville with each fun and exciting tour. Each tour has made small adaptations to their operations, like wearing masks, decreased party sizes, and the addition of walking tours. Please check with each tour on their latest COVID policies before making a reservation.
Explore Asheville and let the Asheville Bed & Breakfast Association help you pick out the perfect B&B, inn, or boutique hotel for your getaway.