February 27, 2019
INN the Spotlight: A Bed of Roses
Posted by: Asheville BBA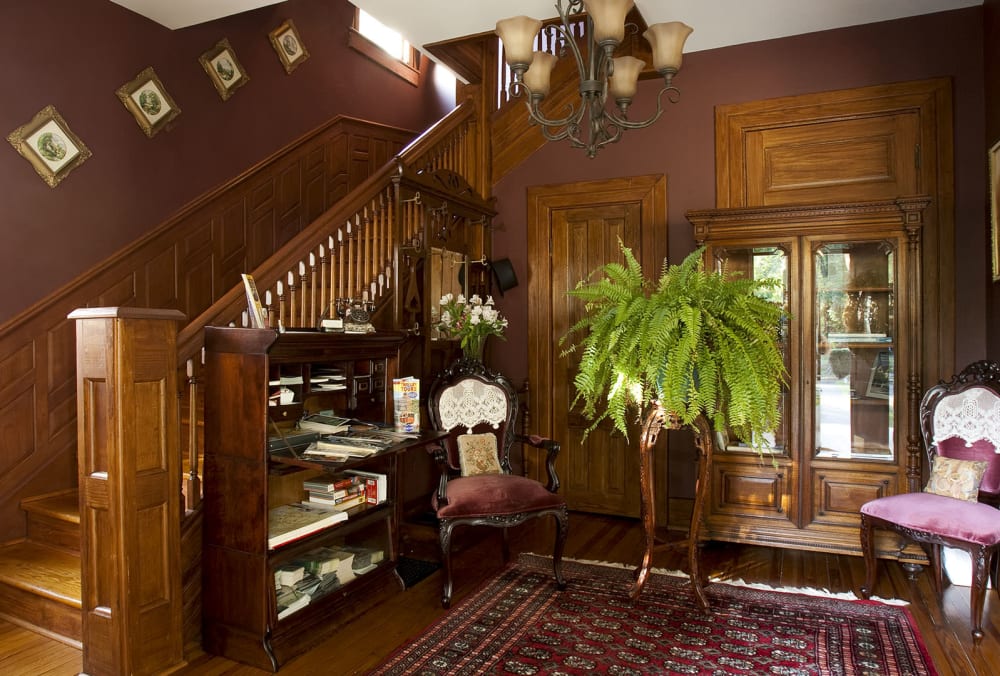 The Asheville Bed & Breakfast Association has 14 properties for your lodging needs while visiting Asheville, located in the heart of the Blue Ridge Mountains. Here is more in-depth information about one of the inns from the owner, Emily, about A Bed of Roses, A Victorian Bed & Breakfast.
There's nothing like the historic charm of a Queen Ann Victorian to bring out the romantic in you! Beautifully preserved or restored woodwork, rich fabrics, the amazing craftsmanship of both the home and the period furnishings all combine to make you feel special and cared for. Bill and I fell in love with Victorian architecture early on in our relationship and were thrilled when A Bed of Roses Bed & Breakfast became available. We have owned four unique antique homes and know that each one has it's own story to tell and it's own beauty to hone and uncover like polishing a rare gem. There's a story behind each innkeeper too, and they bring that history and skill set with them when creating an inn.
Bill and I have been partners in life as well as in business since we first met at Children's Hospital in Boston. We paired his skills as a photographer and my skills as a medical illustrator to create Medical Media Imaging, working closely together on projects from major medical textbooks to journal articles or medical meeting presentations. All the while, we were working on our home, first renovating a triple-decker condo, then a Colonial farmhouse and finally a Queen Anne Victorian, applying our artistic sensibilities to the task. We jumped at the chance to own another Queen Anne!
The history of A Bed of Roses revolves around another couple who combined their resources in business as well as life, so we have a special affinity for this place and its history. Oliver Davis Revell, a successful builder and "self-made man" designed and built this home for Carolyn Gray and her ailing husband. The Grays came to Asheville for the healing climate of the mountains, as many did in the late 1800s. It apparently didn't work and her husband died shortly after their arrival. Within a year or so Carolyn Gray married O.D. Revell and they combined their resources to expand his extensive work as a developer. A Bed of Roses was completed in 1897, the year they were married, and reflected Revell's great skill at creating variants of the Queen Anne style.
Once we discovered A Bed of Roses, Bill and I approached inn-keeping with the conviction that this was our home as well as our business. Creating spaces and feelings within this historic property that promote hospitality, warmth and elegance have been our goals. The joy we take in gardening, cooking or just hanging out on the front porch is contagious, and our deep love of Asheville makes our job of helping our guests get the most out of their visit easy.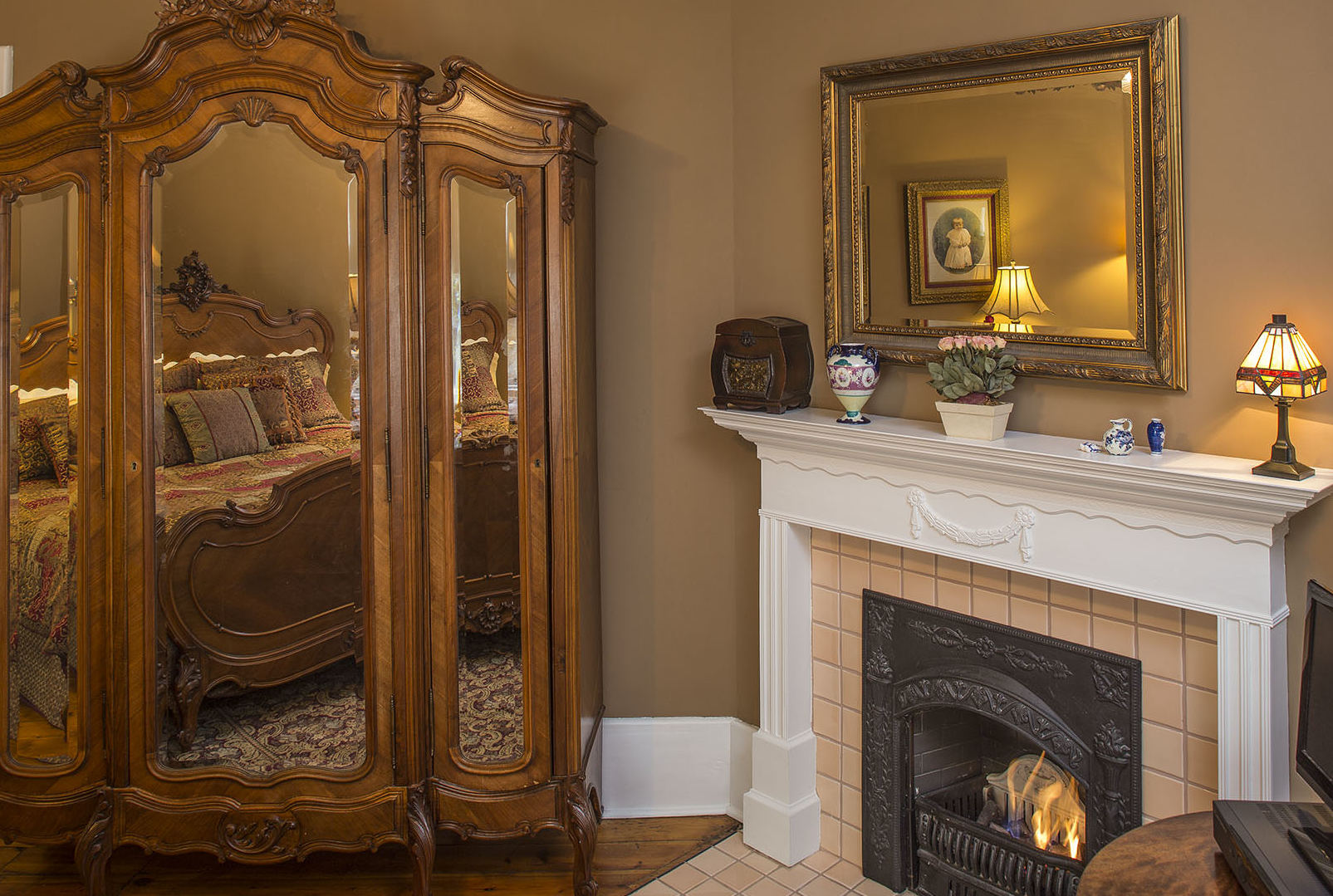 Bill and Emily are waiting for your visit. Book direct at A Bed of Roses or choose any of the inns of the Asheville Bed & Breakfast Association when planning your getaway to the mountains of western North Carolina.