Nothing says autumn like a little ghoulish fun! Asheville has more than enough spooky spots and haunted spirits to last an eternity. Set aside the scary movies and haunted houses for the real thing this fall and plan a trip to Asheville's most mysterious places.
Helen's Bridge
When traveling around town, you may take a side road that happens to pass under a stunning stone bridge. You can get out and explore this landmark, but be warned: many visitors have reported that after turning off their car at this location, the car will not restart. This is allegedly attributed to a woman named Helen who used to live at the Zealandia Mansion with her daughter. After her daughter passed away in a fire, she was so distraught and lonely that she took her own life at the bridge.
Most people know of Pinecrest B&B as a comfortable place to stay for the night, but not everyone is aware of the interesting occurrences going on within this historic home. Most of the paranormal activity is concentrated in the Wible Suite where a spirit routinely locks the door from the inside when no one is in the room. Come experience this spooky little bed & breakfast for yourself.
Battery Park Hotel
One of the most gruesome murders in town unfolded at the Battery Park Hotel. In 1936, a young 19-year-old girl was found deceased in room 224 by her uncle. A hotel employee was tried and executed for her murder, but it is still contested if they convicted the right man. For decades after, a ghost has been seen haunting the room and hallways of the building. Some believe that it is the young woman, others believe it is the wrongfully convicted man. Visit this historic building and decide for yourself.
The iconic Grove Park Inn is a popular spot for golfers, shoppers, and diners looking for a taste of Asheville, but not everyone knows about its permanent resident. The Pink Lady has been spotted numerous times throughout the inn. People debate her origins as some believe that she was a debutante who slipped and fell to her death, while others believe she threw herself from a balcony after her lover decided to end their affair.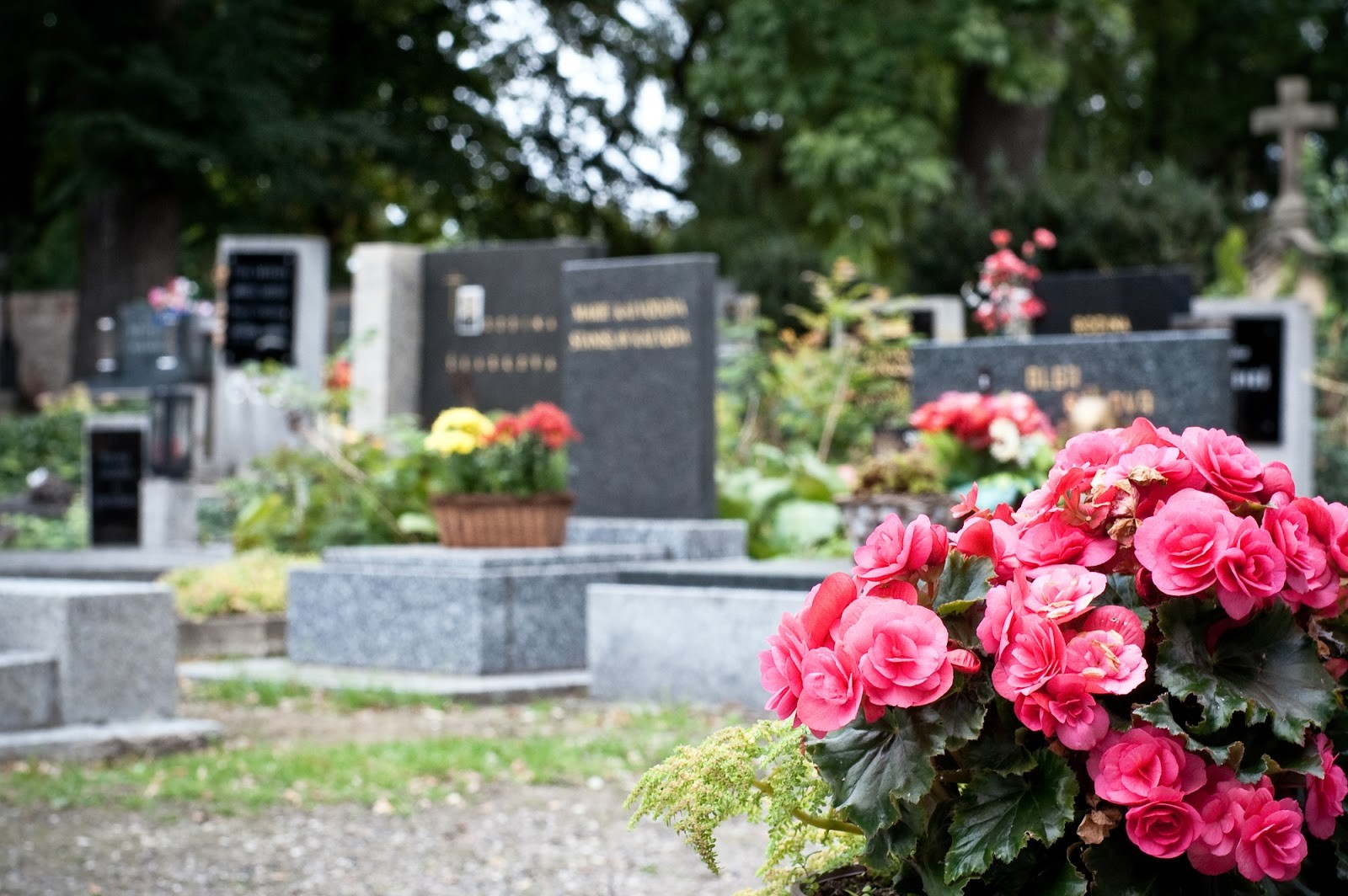 Riverside Cemetery
Just north of town, tucked away in a hillside neighborhood, lies the Riverside Cemetery. This site held one of the final American Civil War battles and has since turned into an eternal resting place for some of North Carolina's most notable people. Authors Thomas Wolfe and William Sydney Porter are both buried here along with several soldiers. Visitors have reported hearing gunshots and cannon fire, while others have witnessed Confederate soldiers marching in the distance.
Tucked away on a secluded hillside just outside of town, the Reynolds Mansion is one of the best places to spend the night with a ghost. Doors open and close with no one around, lights flicker on and off, and Maggie Reynold's spirit is frequently witnessed in Maggie's Room of the inn. Other spirits of the Reynolds family are believed to be on the property, and after seeing this gorgeous home for yourself, you won't want to leave either.
Take an immersive experience in the haunted and underground world of Asheville with Lazoom Ghost tours. This group specializes in interactive tours to all of Asheville's spookiest places with a comedic twist. You'll laugh, learn, and explore your way around town with their unique and haunted guides.
After a long day of exploring Asheville, it is always so comforting to return to your plush accommodations. The Asheville Bed & Breakfast Association boasts numerous inns across the town. You'll find rustic accommodations in the mountains to urban retreats so you can find the perfect B&B for your getaway.