Whether you're looking for a couple of succulent peaches to bring back home or a full-on charcuterie board full of local snacks for a romantic picnic, check out one of Asheville's incredible farmers' markets. Stop by one or visit them all to get a taste of North Carolina.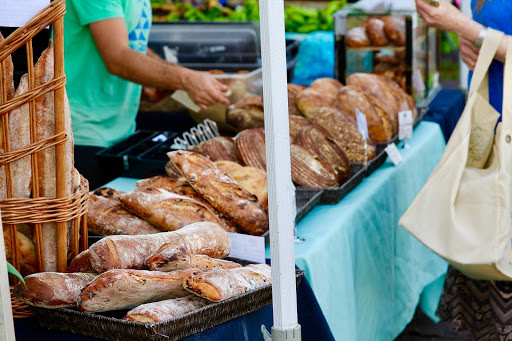 You don't have to wait until summer to find fresh produce and locally made goods. The Western North Carolina Farmers Market is open every day of the year. During the summer months, the market is open from 8 am – 6 pm and closes at 5 pm during the winter. This is the ideal stop for collecting your picnic provisions as you'll find artisanal bread, mouthwatering cheese, honey, jams, and regional produce. Hop from vendor to vendor to find all sorts of goodies. Cumberland Falls B&B's favorite vendor is the Jesse Israel & Sons Nursery who supplies the gardens with blooming flowers and their koi for their signature koi pond.
Get a taste of North Carolina's fresh produce when you stay at the Chestnut Street Inn. Their incredible breakfasts feature products and produce from Mills River Creamery, Hickory Nut Gap, and other vendors at the market.
The best time to visit Pleb Urban Winery is Wednesdays from 3-6. They host the weekly RAD farmers market with dozens of vendors showcasing local produce, cheese, meats, and wellness concoctions. Grab a glass of wine and wander around the market to see what little gems you can find. Some of the more exciting finds include black garlic, vegan cashew cheese, and French style pastries.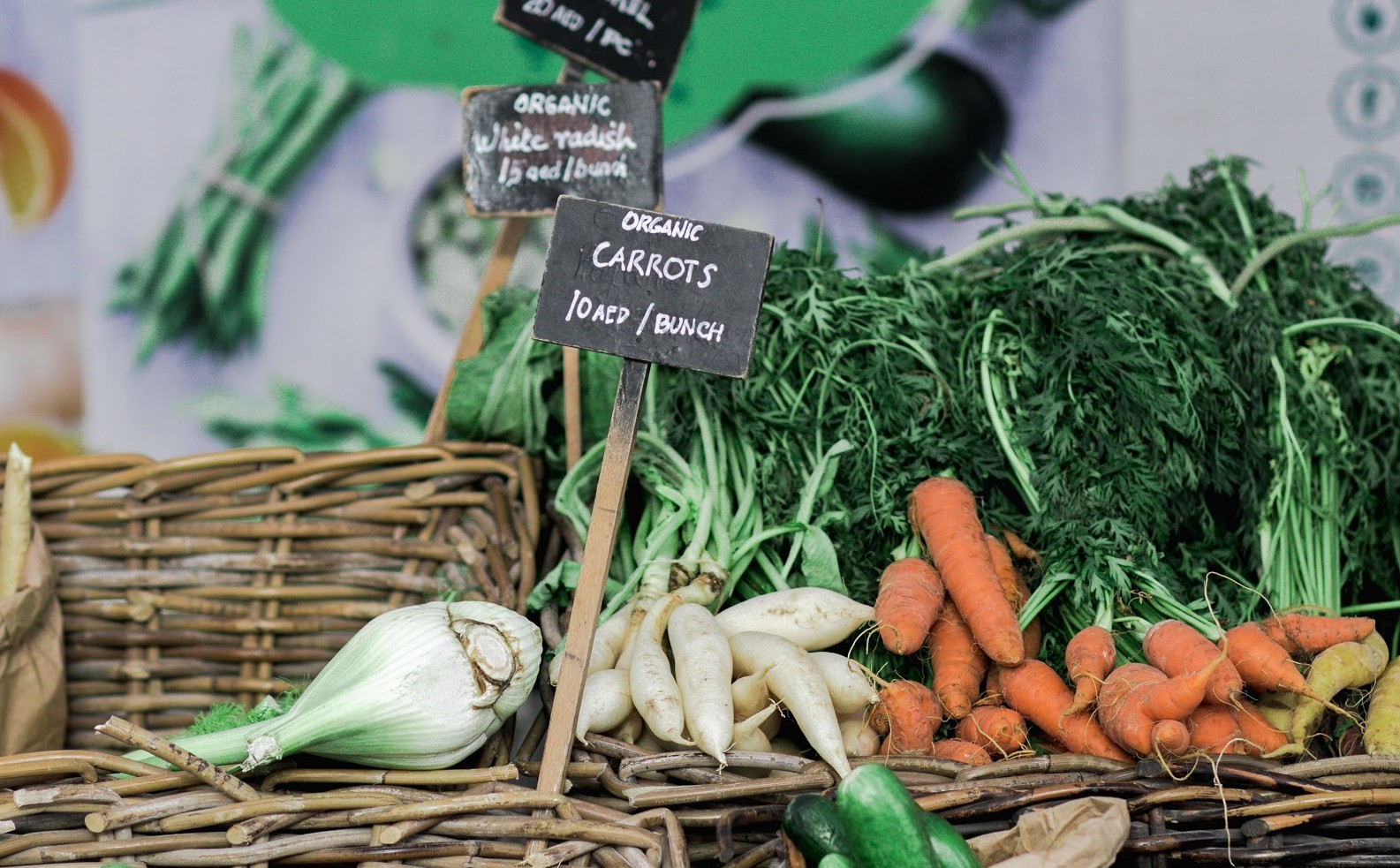 Visit the UNC-Asheville campus on Saturday morning for the North Asheville Tailgate Market. While there is plenty of parking, if you stay at one of the several stunning B&Bs in the Montford District, you can simply stroll on over to the campus. With over 40 vendors, you can explore the beautiful campus while picking up all sorts of goodies. A couple of favorites from Pinecrest B&B include Creasman Farms which produce the most incredible apples, peaches, and corn, and the Full Sun Farm with the most stunning flower bouquets.
Stay at the 1899 Wright Inn & Carriage House located less than a mile from the campus and walk through the historic neighborhood on your way to the market. Enjoy some of your new snacks and beverages on the porch once you return home.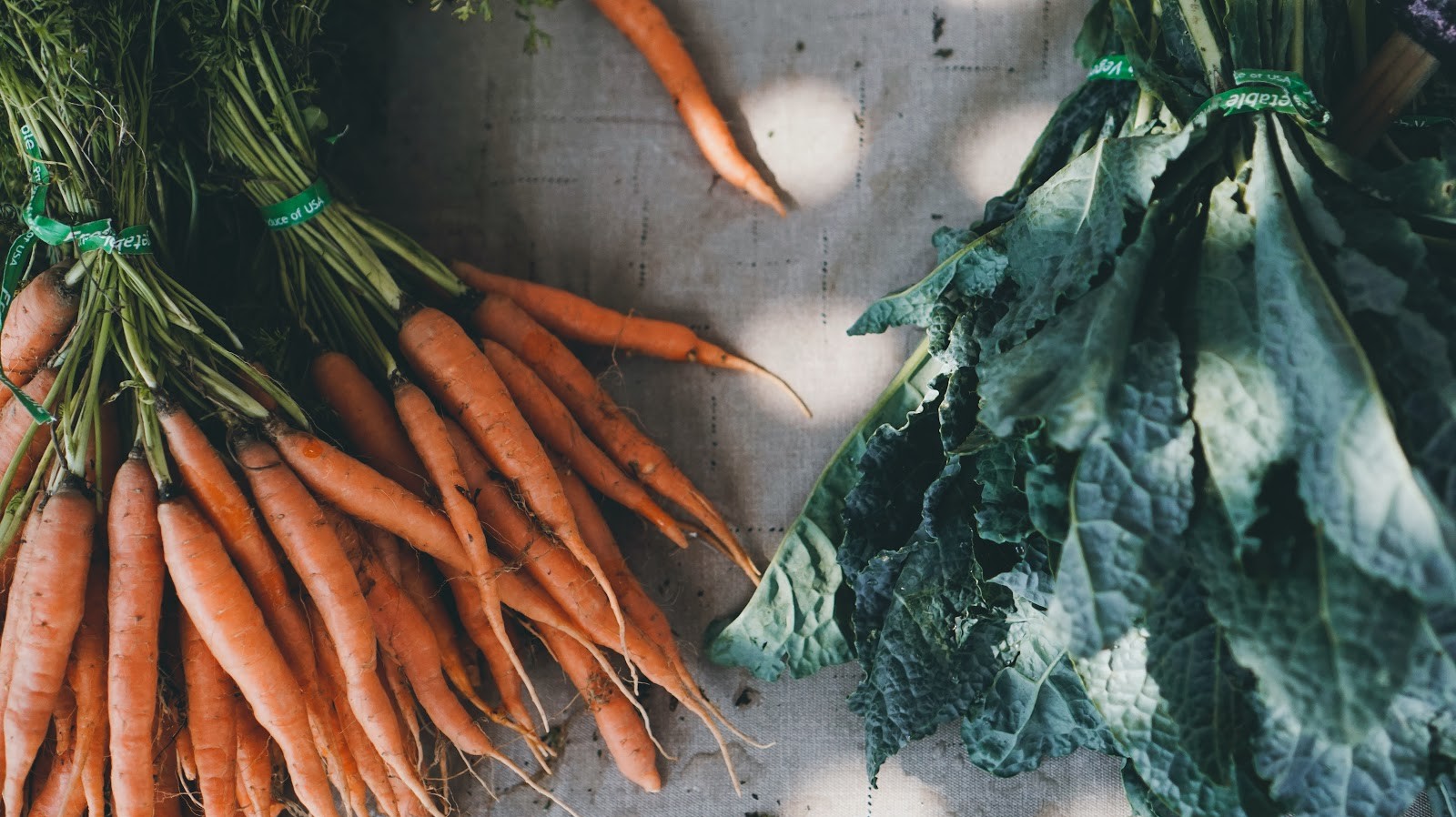 When traveling along Highway 23 into the Blue Ridge Mountains you may notice a quaint roadside building with a surprising amount of cars in front. Pull off the road and you'll realize that everyone is there for the fresh produce sold inside. This historic stone building is one of the rare remnants from the construction of today's Smoky Park Highway.
All of these markets remain open and ask that you give yourself 6 feet of distance from other customers and wear a mask while exploring the market. Take your produce on a hike for the perfect mountain top treat, to the banks of the French Broad for a romantic picnic, or to your charming rooms at one of Asheville's signature bed & breakfasts. Let the Asheville Bed & Breakfast Association help you pick out the perfect B&B, inn, or hotel to stay at during your trip to Asheville.