Don't leave your four-legged best friend behind when you go on vacation. When you come to Asheville, you can bring your pup along with you just about anywhere you want to go. From dog-friendly B&Bs, restaurants, and breweries to specialty pet stores, Fido will have just as good of a time (or maybe even better) as you.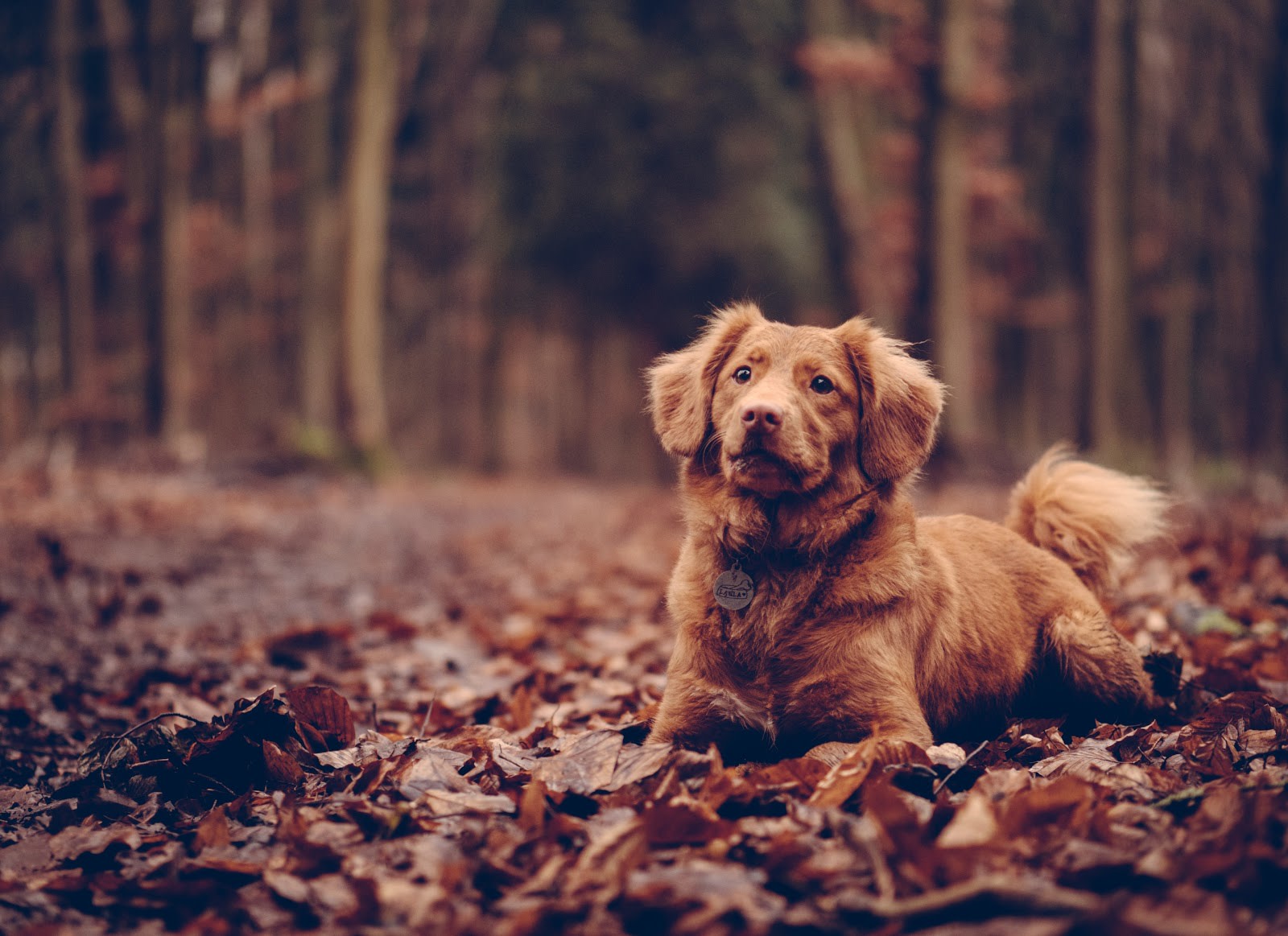 Hike
Almost every trail in and around Asheville is dog friendly. You'll find little pugs climbing to mountain tops and golden retrievers playing in the French Broad River. If you want to head out with your pup, here are some much-beloved trails (Fido approved too).
DuPont State Recreational Forest: This massive 10,000+ acre park is the perfect place to spend the day. You'll find just about everything you want inside this dreamy forest. Waterfalls, mountain tops, lakes, and a river let you and your pup choose your adventure.
Biltmore Estate Trails: The 22 miles of interwinding trails around the Biltmore Estate are pet friendly! Walk, hike, or run the grounds and explore this wonderfully manicured park.
French Broad River Dog Park: Maybe you're tuckered out from a long hike, but your pup is ready for round two. Bring him to one of the numerous dog parks around town and let them run off steam. French Broad River Dog Park is the perfect place to do so.
Dine
Don't let Fido stay in the car while you go out for dinner. Asheville has several pet-friendly restaurants and patios where you can enjoy top-notch food and bring your dog along.
Sunny Point Cafe: Over in West Asheville lies Sunny Point Cafe, a popular breakfast & lunch restaurant known for farm-to-table food. The outdoor patio is pet friendly and backs up against a beautiful mural.
Mayfel's: When you're craving Southern cooking and home-style food, Mayfel's is the place to be. You'll find incredible fried chicken, jambalaya, and catfish po' boys all exploding with flavor.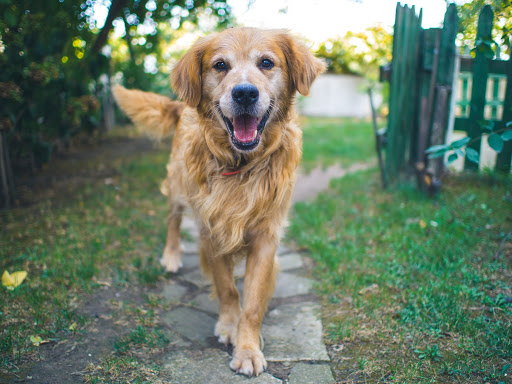 Drink
Asheville's long-time Beer City USA title mashes with the new award of Dog City USA to bring you dozens of incredible breweries that just so happen to be pet friendly. Most breweries are happy to have your pet as a guest, but here are a few favorites.
Urban Orchard Cider Co: Sweet & crisp! Each and every one of Urban Orchard's ciders are absolutely delicious. This instant hit has grown to provide a couple different taprooms around the town so you can stop in and grab a glass. The South Slope taproom is a favorite for dog-lovers.
Highland Brewery: Since 1994, Highland Brewing has been on the front edge of craft beer. You and your dog will love their gorgeous beer garden and sampling food from some of the best food trucks in the area.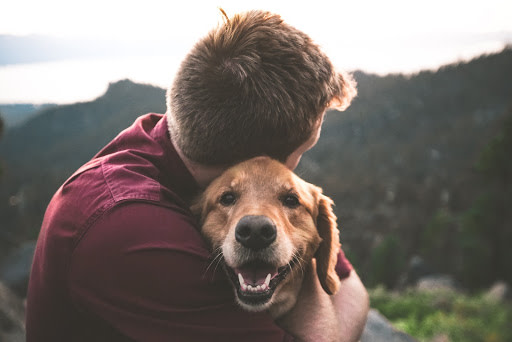 Shop
Don't fret if you're dangerously low on treats or left your leash at home. Asheville has some darling pet stores that carry everything you need.
Patton Avenue Pet Store: With three locations across town, you're never out of reach from this iconic pet store. You'll find high-quality pet food & products as well as some locally made accessories in this store. They also feature a self-service pet wash so if Fido finds their way into some muck, your vacation won't be ruined.
Dog Door: If you're noticing that most of the dogs around town are incredibly well behaved, it may be because of the dog experts at Dog Door. This behavior center has a shop with informational books, unique toys to engage your pup, and practical accessories for working with your dog.
Stay
Sit, stay, and relax at one of Asheville's numerous dog-friendly B&Bs. Gone are the days of having to limit your choices to 1 or 2 places that will accommodate your favorite little buddy. No more having to sacrifice charm and comfort for pet-friendly accommodations. You get to choose from mountain top lodges, historic hotels, and Victorian inns to stay at during your visit.
Engadine Inn & Cabins: Tucked away into the hills of the Blue Ridge Mountains, you'll love waking up each morning to a postcard-worthy view. Engadine Inn & Cabins features 3 pet-friendly cabins that are perfect for your Asheville adventure. Check out the Blue Ridge Mountains Cabin, Looking Glass Cabin, and Smoky Mountains Cabin to find the perfect retreat.
1899 Wright Inn & Carriage House: This Victorian mansion in the Montford Historic District is a perfect combination of historic charm and modern comfort. You can reserve the Celebration Room or the entire Carriage House for you and your pet to enjoy.
Explore all of the best that Asheville has to offer and let the Asheville Bed & Breakfast Association help you pick out the perfect pet-friendly B&B, inn, or hotel for your getaway.