September 16, 2016
ABBA Honors Veterans with the "B&Bs for Vets Program" 2016
Posted by: Asheville BBA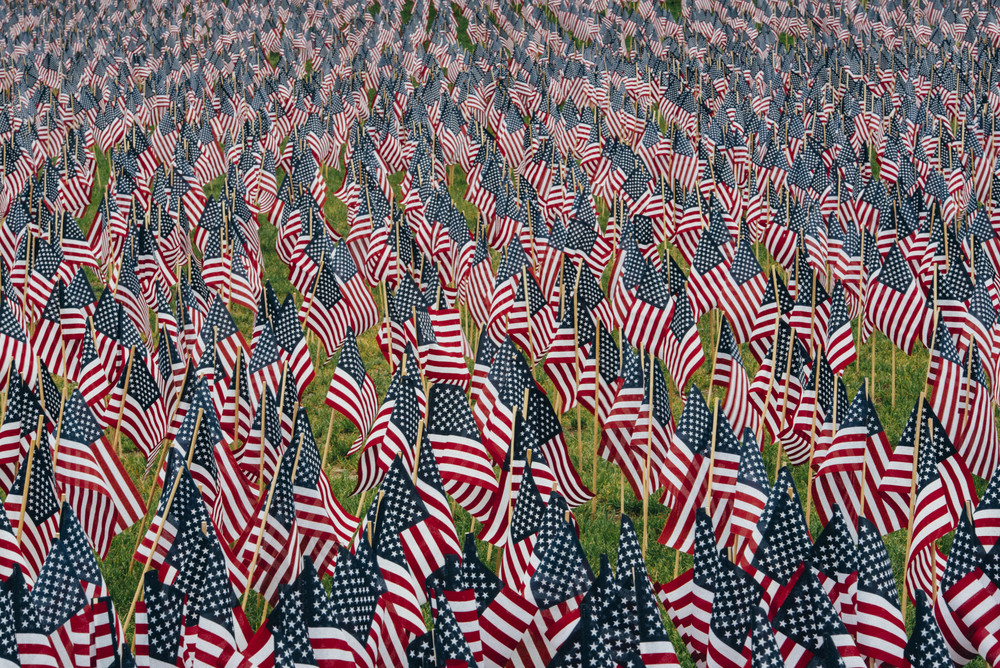 Fourteen Asheville inns will offer 42 free rooms to US military personnel on Veterans Day, November 10th or 11th, 2016 Make reservations now.
Asheville, NC. (September 2, 2016) ABBA Honors Veterans this Veteran's Day. Member inns of the Asheville Bed & Breakfast Association are proud to participate in the B&Bs for Vets National Campaign. We will be offering 42 rooms free-of-charge to retired and active US military personnel on either November 10th or November 11th. Check with individual inn-keepers to see which night they will be offering. A full gourmet breakfast is included as well as the opportunity to share the Bed & Breakfast experience with other veterans and their spouses. Each of our member inns offers a unique experience so view them all and contact the innkeeper directly to book. Each inn's individual policies apply and may differ.
Veterans enjoy breakfast at an ABBA inn last Veteran's Day
The Asheville Bed & Breakfast Association advises you to book early. Once all available rooms have been booked you can add your name to a waiting list by emailing: ashevillebba@gmail.com or by calling us at 828.250.0200. Be sure to include your full contact information.
Participating Inns include:
1889 WhiteGate Inn & Cottage, whitegate.net
A Bed of Roses Bed and Breakfast,abedofroses.com
ASIA Bed & Breakfast Spa, ashevillespa.com
Beaufort House Inn, beauforthouse.com
Carolina Bed & Breakfast, carolinabb.com
Chestnut Street Inn, chestnutstreetinn.com
Crooked Oak Mountain Inn, crookedoakmountaininn.com
Dry Ridge Inn, dryridgeinn.com
Engadine Inn & Cabins At Honey Hill, honeyhillasheville.com
North Lodge on Oakland B&B, northlodge.com
Pinecrest Bed & Breakfast, http://pinecrestbb.com/
Sweet Biscuit Inn, sweetbiscuitinn.com/
The Lion and the Rose Bed and Breakfast, lion-rose.com
The Reynolds Mansion, thereynoldsmansion.com

Please accept our gesture of thanks to our service members and their families for their sacrifice.

For more information about B&Bs for Vets visit the Association of Independent Innkeepers .Since 2008 inns across the country have offered free rooms to veterans in order to honor them on Veteran's Day.