While Asheville is home to many tried and true local restaurants, breweries, and shops, awesome new businesses open up every day. Our Asheville local guides are excited to give these newbies a chance to shine. Discover some of our new favorite restaurants, coffee shops, and so much more. Asheville is the best place to come to experience incredible studios, shops and cafes with a unique twist.
Set in the historic Citizen Times building in Downtown Asheville, Citizen Vinyl is an ultra-unique community space for music and food lovers. This light, bright and beautiful building houses a record press facility, record store, cafe, bar and more. The soulful in-house cafe, Session, serves nostalgic deli classics with a local, playful twist.
The historic 1889 WhiteGate Inn & Cottage is an award-winning bed and breakfast close to Downtown Asheville. Enjoy the charm of a B&B with luxurious amenities of a boutique hotel. Check out their excellent special offers and packages to make your stay extra special!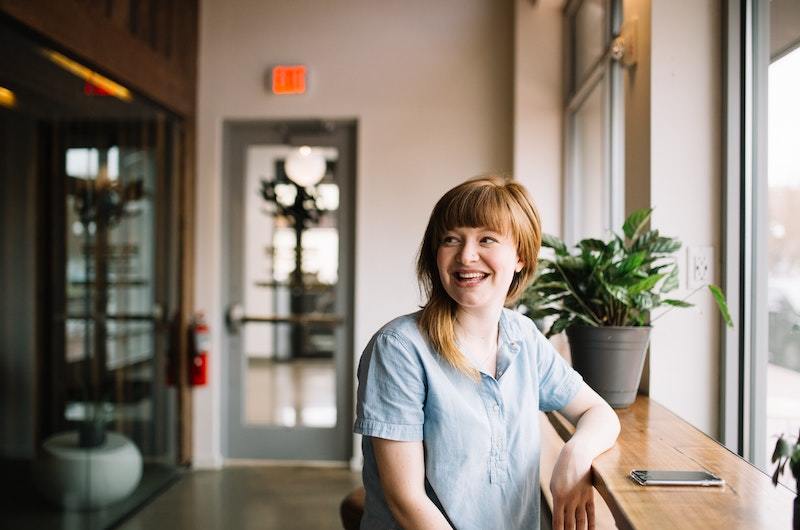 No one crafts a sunny, plant-filled coffeehouse like Farewell. Oh, and the coffee is incredible too… even when you drink it black! Farewell cultivates an inviting, friendly environment that promotes other local businesses, from pastries sourced from independent local bakers to plants for sale from Rosarina.
After Burger Night on Mondays became too popular at high-end restaurant The Bull and Beggar, Baby Bull was born. Located in the River Arts District, Baby Bull is a tasty burger joint that opened in May 2021. Although the burgers are the headliners, our local guides say that the lobster roll is the real showstopper. The fries and hush puppies are out-of-this-world delicious too!
Located in the historic Chestnut Hill neighborhood, Princess Anne Hotel provides the private, intimate experience of a hotel with the added benefit of breakfast served each morning. Interested in a staycation? Princess Anne offers a discount just for locals!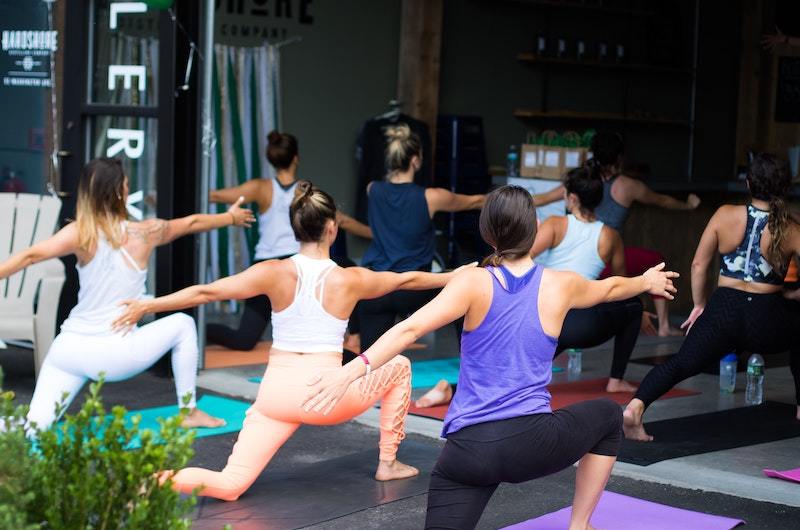 Down Dog is a dog bar and hot yoga studio. Yep, you read that right. Nothing says Asheville like movement, alcohol and puppies! This inclusive business offers dog daycare during classes, so patrons can enjoy a yoga flow, then grab a drink with friends while watching their pups play.
Local Tip: Bring your dog on your next vacation to Asheville! Quite a few ABBA member inns are pet-friendly properties. Check out our dog-friendly guide to the city now!
The historic S&W building, listed on the National Register of Historic Places, is an incredible example of 1920s art-deco architecture. Today, the S&W Market strives to bring back an elevated food hall experience, just as it did upon opening 91 years ago. Gawk at the intricate architecture above or watch the activity below from the mezzanine level as you taste test the offerings from the Highland Brewing Company taproom. Grab a bite to eat from each of the five delicious food stalls to sample the flavors of Asheville.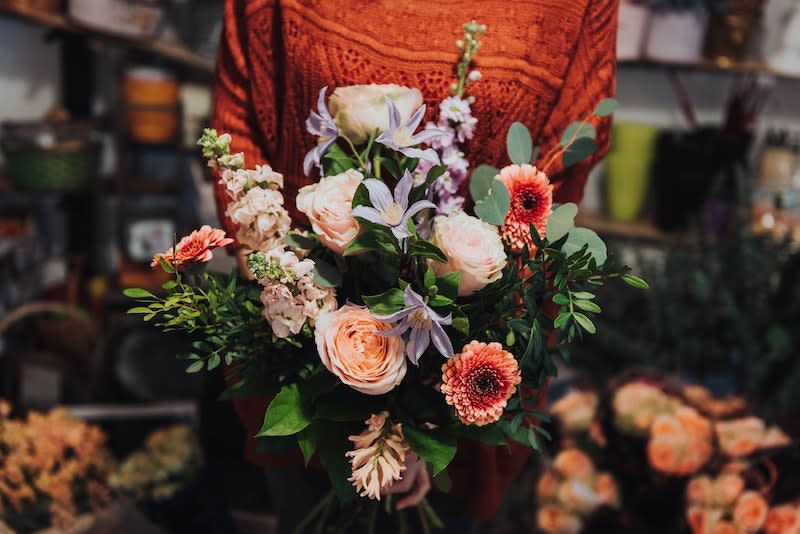 Opened in 2021, Pollen lets patrons enjoy a cup of coffee as they design the bouquet of their dreams. This floral design studio and coffee shop also serves a variety of tasty pastries. The atmosphere is cozy, bright and, obviously, filled with beautiful blooms. Before you head to South Slope Brewing District or RAD, stop in at Pollen for an afternoon caffeine boost!
Carolina Bed and Breakfast offers a relaxing, romantic retreat tucked in the quiet Historic Montford District. Step up the relaxation by adding on a little something special, like an in-room massage or spa treatment.
Ukiah Japanese Smokehouse is the hottest restaurant to hit the competitive food scene in Asheville. The name is "haiku" backwards, which, according to the restaurant's founders, represents their approach to food – "structure and balance, turned upside down." Indulge in Japanese barbecue like never before with unique menu items such as crispy Beech Mushroom, Tokyo Street Corn and Grilled Shiitake Bao.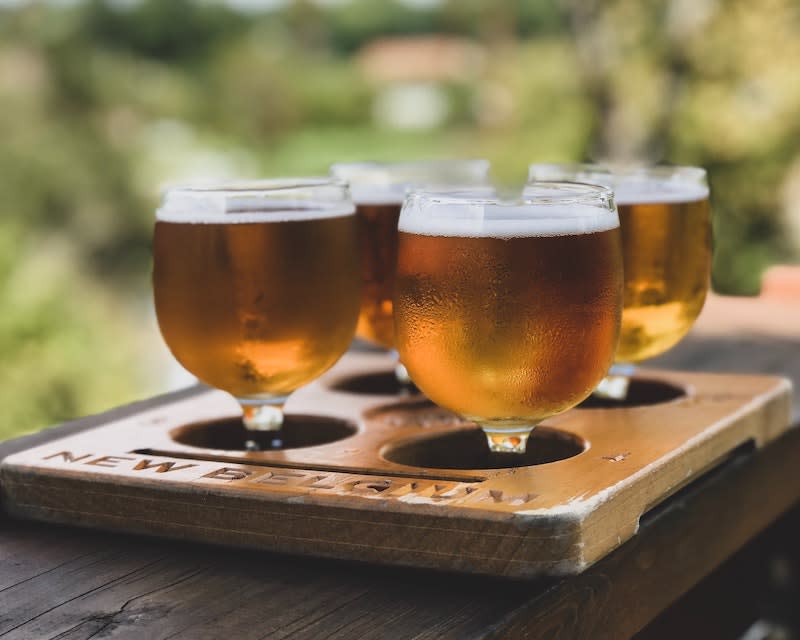 If you're looking for a microbrewery with great vibes and even better beer, Cellarest Beer Project is the place for you. This regionally influenced, small batch brewery in West Asheville opened in early 2021. Bring your pup to the patio to sip on a delicious cold beer in front of their super cool mural. Notably, Cellarest Beer Project is committed to environmentally friendly practices and is a member of 1% for the Planet.
Bent Creek Lodge provides a true escape from the hustle and bustle of the city. Bent Creek Lodge feels like a remote, secluded cabin in the woods, despite being located just minutes away from the best of Asheville. Foodies will love to indulge in a welcome basket of tasty, locally-sourced treats!
Located in the historic Grove Arcade in the heart of Downtown Asheville, Nani's Rotisserie Chicken delivers fast, tasty salads, plates, and sandwiches with rotisserie chicken. The sides are well known among Nani's enthusiasts, so don't miss out on an order of dirty rice, green beans or corn pudding as well. Eat on the outdoor patio for some good people watching as you enjoy your meal.
If you visit any of these local Asheville businesses, tag us in your photo on Instagram! Want additional insider tips about your upcoming vacation? Learn even more about what to do in Asheville by staying at an independent inn. Your innkeeper will gladly offer tips about romantic fall activities, best local coffeehouses, and what to do with just 36 hours in town. Let the Asheville Bed & Breakfast Association help you find the best inn, B&B, or boutique hotel for your next getaway.